---
MISSION: We build strong minds, bodies, character, and communities through cycling.
VISION: Every youth is empowered to be part of a thriving and engaged cycling community.
VALUES
FUN - NICA inspires friendship, joy, and adventure.
INCLUSIVITY - NICA believes everyone should be able to participate in our programs and feel welcomed, respected, and supported.
EQUITY - NICA is committed to fair treatment, equal access, opportunity, advancement, and elimination of barriers to encourage participation for all.
RESPECT - NICA expects consideration for all others, oneself, and the outdoors.
COMMUNITY - NICA unites diverse people, families, and communities through cycling by creating fun and welcoming experiences.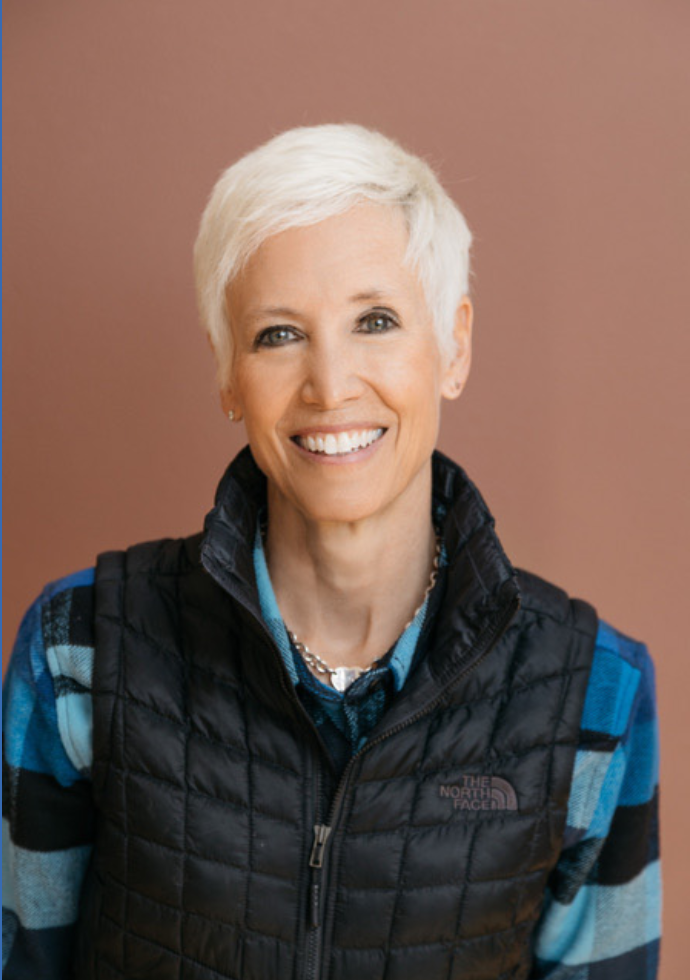 Greetings NICA Community
Thank you for your continued support of our student-athletes, teams and leagues in this unprecedented year. We are inspired by and grateful for the way the entire NICA community has come together to find new and innovative ways to carry out our mission to build strong minds, bodies, character and community through cycling, even in a pandemic. 
Although NICA events were limited in 2020, our community continued to thrive and grow. We saw a 15% growth in registered NICA Coaches and an 11% growth in student-athletes.
Many leagues were unable to hold standard weekend events; in response, our creative and dedicated League Directors, coaches, volunteers and staff found ways to provide meaningful and engaging outdoor activity opportunities, along with much-needed social connections and stress relief, to our student-athletes.  NICA teams and leagues held Adventure and GRiT rides, weekend time trials, and Teen Trail Corps activities.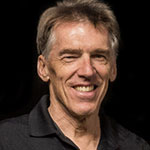 This fall, "Foot down, mask up!" was the rallying call that enabled some of our leagues to hold races and provide a welcome sense of normalcy for our student-athletes, coaches, volunteers and families. All activities were held in accordance with local government and health department guidelines to ensure the safety of all participants.
This annual report highlights the many ways that NICA was able to pivot and provide valuable services and activities to our community, in continued fulfillment of our mission.
On April 29, 2020, NICA received proceeds to fund payroll, rent and utilities through the Paycheck Protection Program (the "PPP Loan") as a result of the COVID-19 pandemic. Without these funds, along with the cancellation of most National and League events during the time period, we  would have been challenged to operate.  Additionally, many of the organization's grantors released their normal grant restrictions during the year so that we could allocate those funds to areas most critical to continuing general operations. 
We are grateful to all of our generous sponsors and partners who supported us through the early, uncertain days of the pandemic.  In recognition of the circumstances, many provided crucial funding flexibility, enabling us to not only continue operations, but also to develop new and innovative ways to safely engage with our community.
Since NICA's inception, we have been guided by our values of inclusivity, equity, respect and community. We stand with all who share in these values and do not tolerate hate, racism or discrimination in any of our activities. This past year also amplified the significant issues of discrimination and inequity facing our country.  In light of this, we are reinforcing our commitment to inclusivity, equity and diversity across NICA, and we are continuing our work with diversity and inclusion expert, Risha Grant, to create an environment where all members of our community feel welcomed, valued and included.
We now look to 2021 with an energized sense of hope and community. While 2020 proved challenging in many ways, it was the ability to ride and safely spend time in the outdoors that provided a welcome relief and sense of normalcy for our community. One of NICA's core values is community, and that was extremely evident this past year. We look forward to continuing to strengthen our community as we work to get #morekidsonbikes and build strong minds, bodies, character and communities through cycling.
Warm Regards,
Susan Helm-Murtagh, NICA Board Chair
Steve Matous, NICA President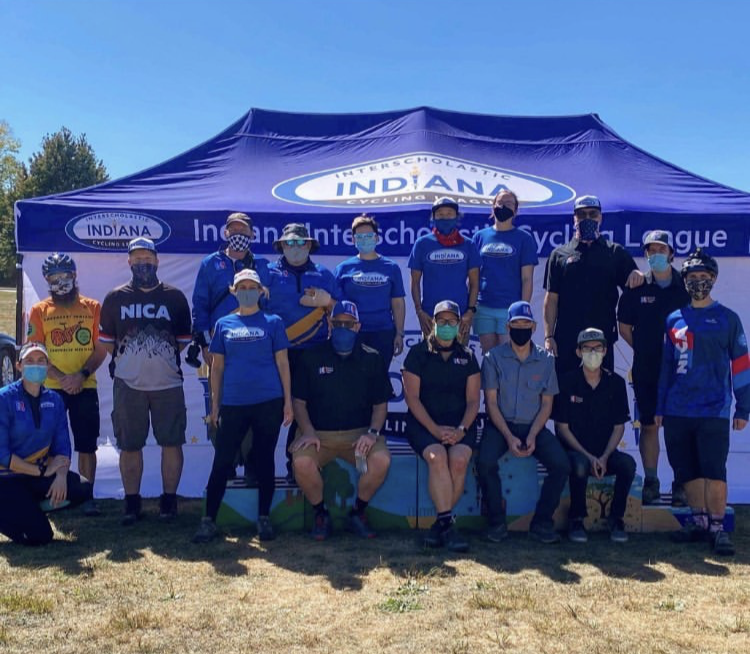 Expanding Our Reach
Even during the pandemic, new leagues launched in Florida, Missouri, Nebraska, and South Carolina; and student-athlete and coach participation increased 11 percent and 15 percent, respectively, from 2019. Congrats to the Florida League for a successful inaugural season opener in March! And we were super stoked that the Indiana League hosted its inaugural race in September. Across NICA, all gatherings were held in accordance with state and local health department regulation.
---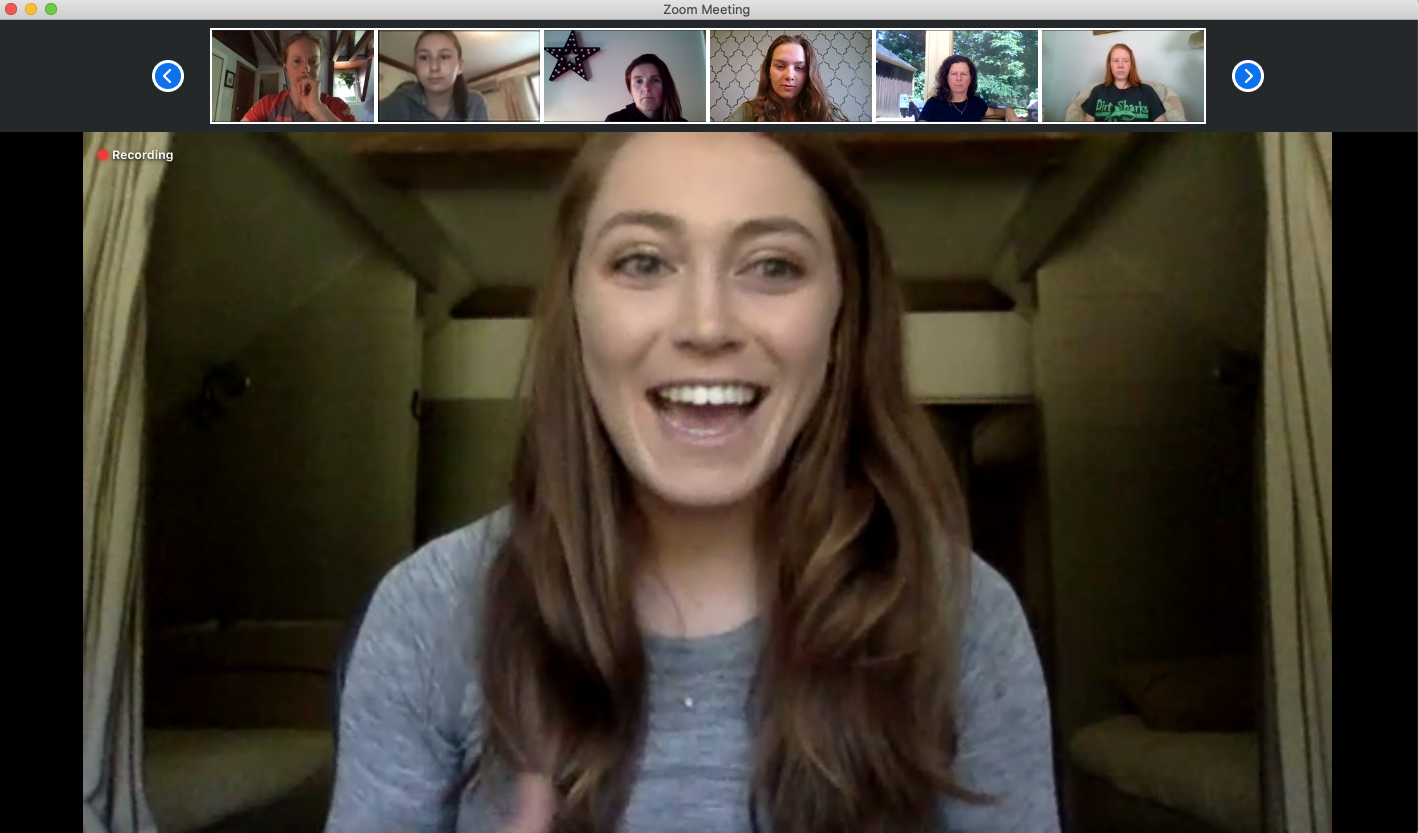 Adapting and Innovating
The suspension of in-person activities was an opportunity for us to find new ways to connect coaches and student-athletes across the country. While many in-person NICA league Leaders' Summits were cancelled, our Coach Licensing team quickly pivoted to offer a full slate of online virtual Leaders' Summits. GRiT went virtual, too, as female student-athletes and coaches came together in national and regional online gatherings to share strategies, stories, and successes of getting #moregirlsonbikes!
---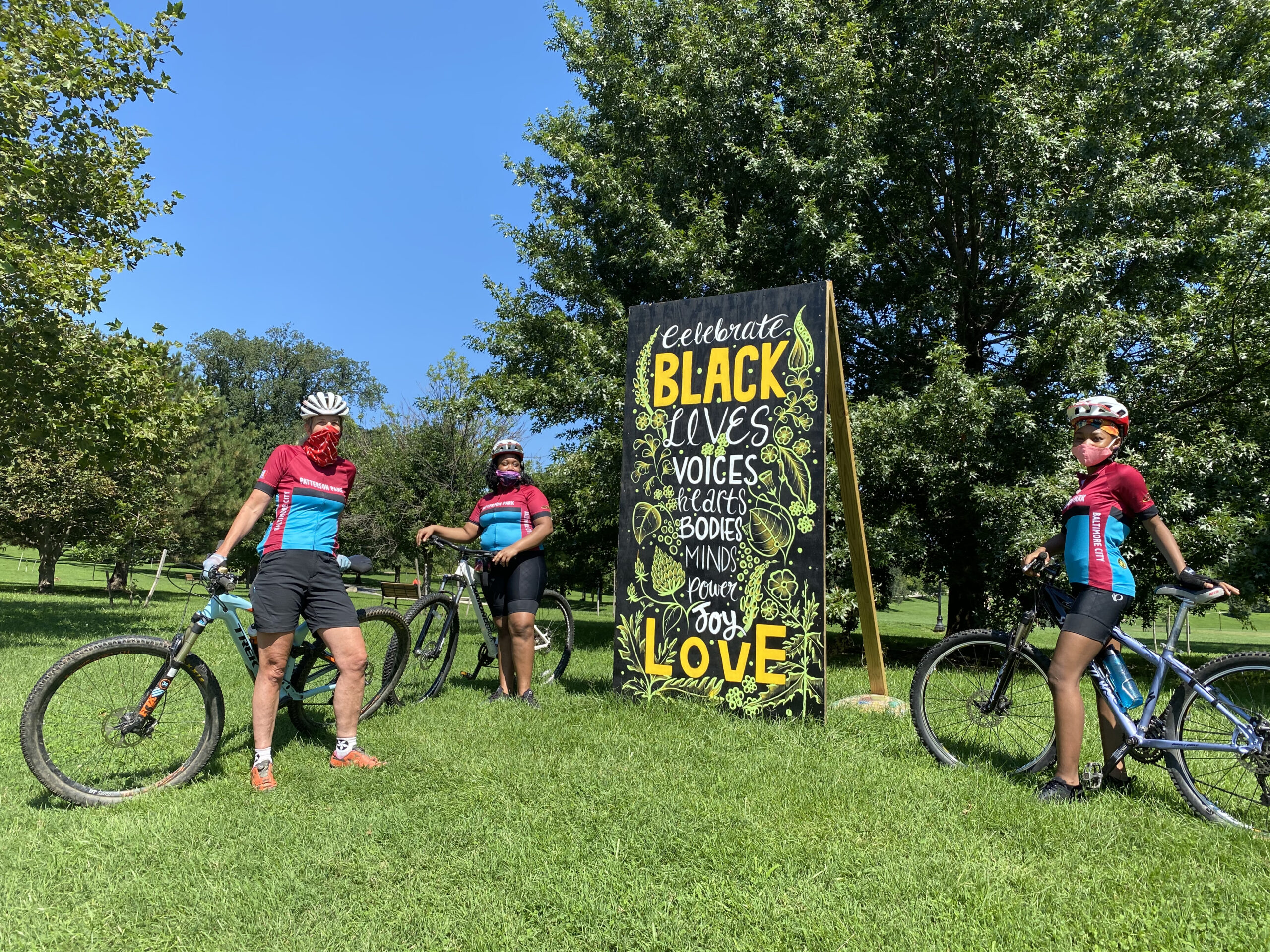 Getting Out in Our Communities
Due to Covid, many NICA teams and leagues limited activities primarily to practice and fun rides in their communities. For the Patterson Park Composite, from the Maryland League, the urban park nicknamed "Best Backyard in Baltimore" provided an amazing space and varied terrain to keep things interesting and Covid safe. Pictured are members of the team visiting a Black Lives Matter exhibit displayed in the park where they practice.
---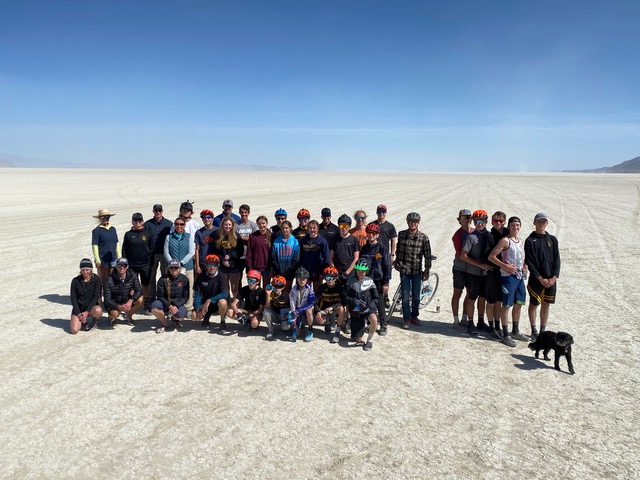 Adventure Abounded 
Working with local health guidance, it was still possible for many teams and coaches to have fun with NICA Adventure. Examples from around the country: In October, the Galena MTB in the Nevada League had an Adventure weekend in Black Rock Desert (pictured). In August, Wisconsin League coaches participated in an Adventure training weekend to help them envision how to create adventure activities for their teams. The Pennsylvania League hosted an end-of-season Adventure event where student-athletes and coaches had the opportunity to design their own course to challenge themselves and have fun!
---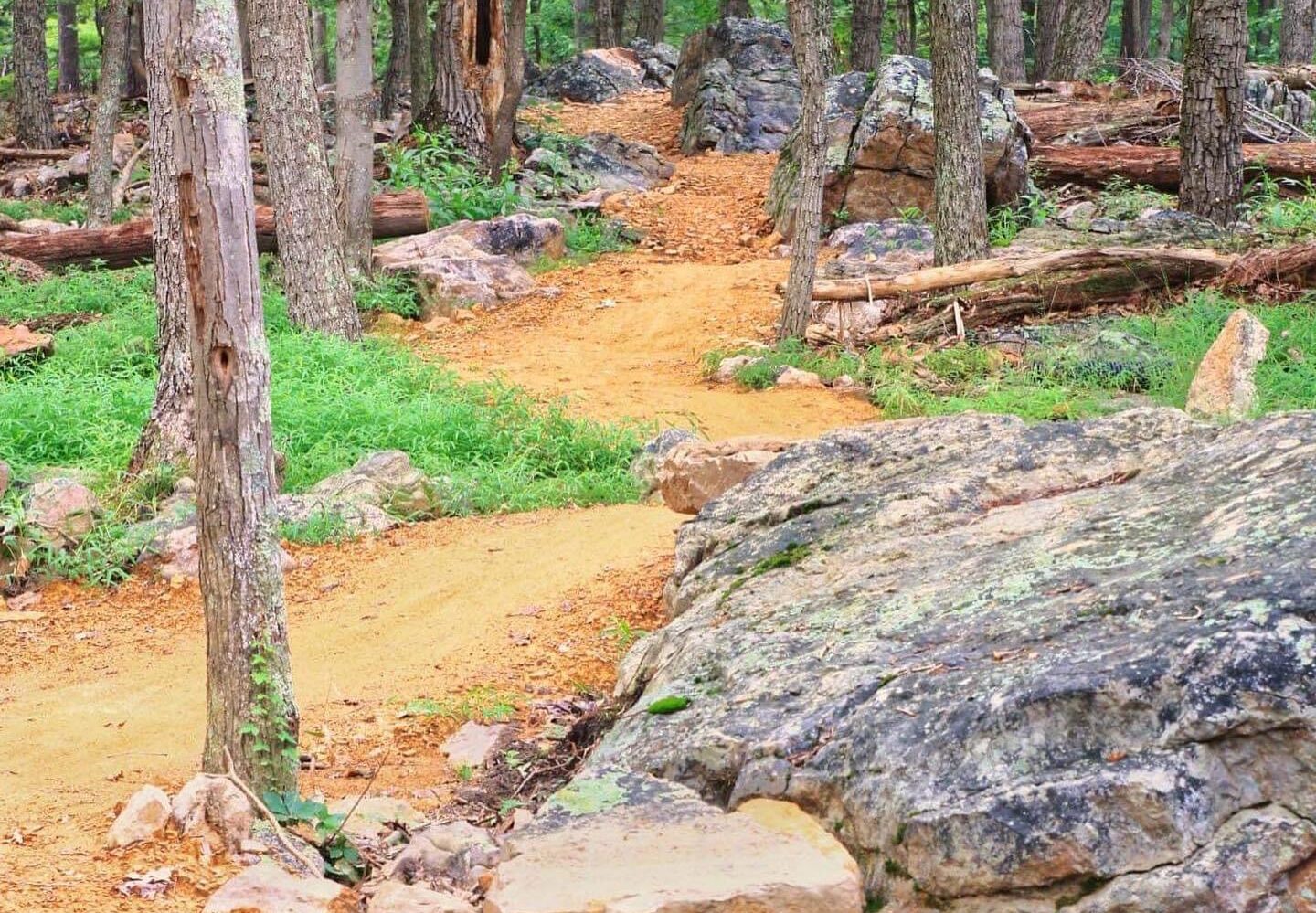 Increasing Trail Advocacy and Access
Around the country we were excited by all of the new trails being built and planned in 2020 to increase access for NICA student-athletes and their families in communities like Lebanon and Terra Haute, IN, Shakopee, MN, and Florence, SC. Lebanon and NICA announced a partnership to develop a world class bike venue, the Stone Eater Bike Park. Thanks in large part to efforts by our West Virginia League, two new trails opened in state parks (pictured), with funding by the West Virginia Department of Natural Resources.
Voices from Our Community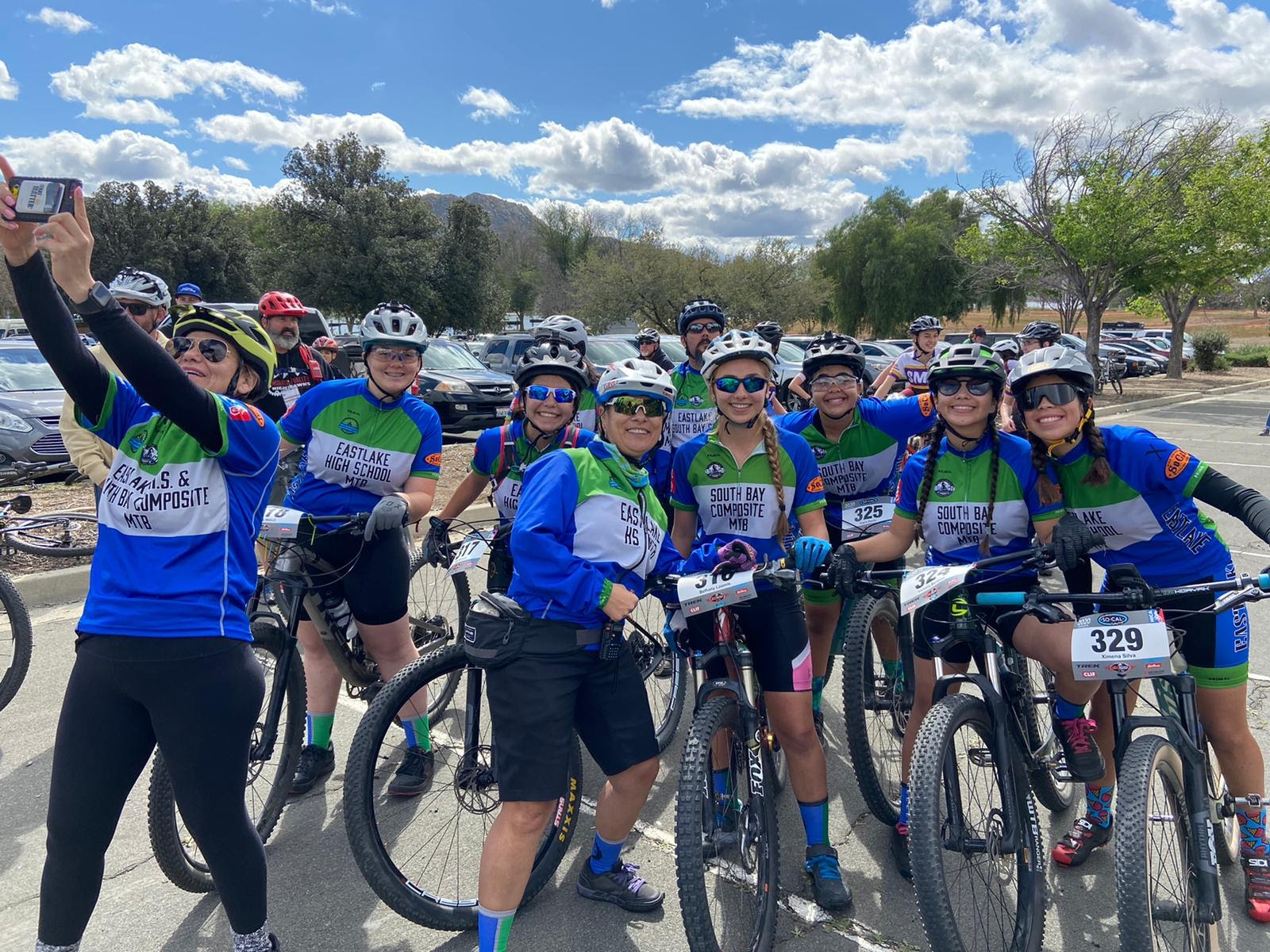 "Being involved with the SoCal League and NICA as a parent, team director, and coach has been a blessing. I love to ride with and coach student-athletes at all different levels. They each have their own story, challenges, personality, and personal growth path, and I am privileged to be a part of their biking journey. I believe that with Covid, NICA offered an invaluable program providing a safe outdoor activity to stay connected with people, exercise, and get outdoors which is just as good for our mental health as it is for our heart health. I have a passion for getting more kids on bikes, creating a biking community, and will support this organization for as long as I can. "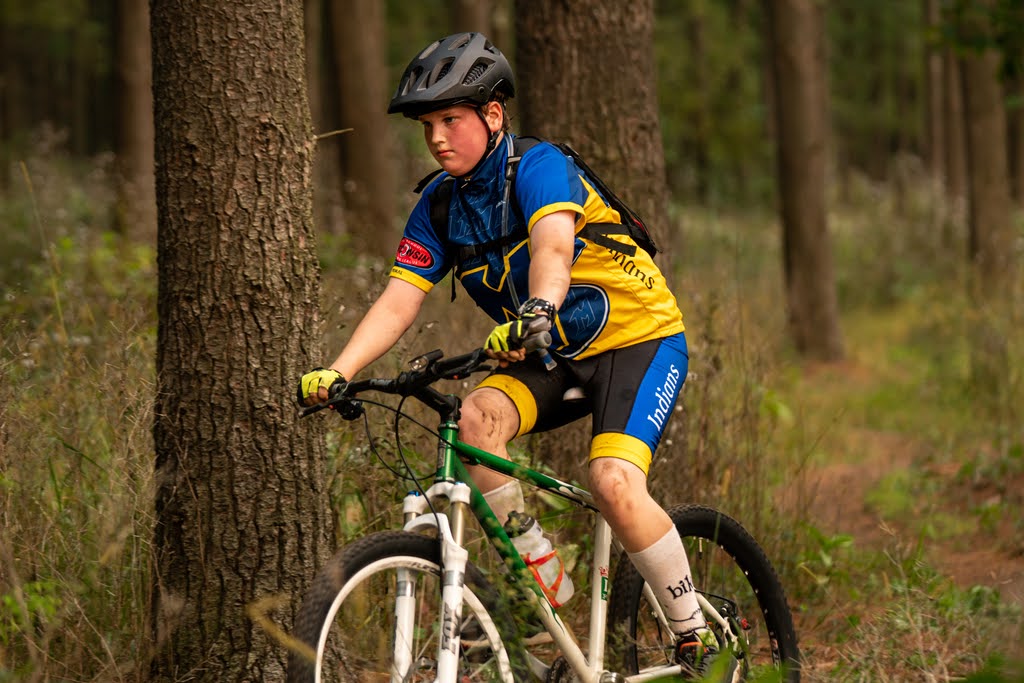 "Learning to ride with Mukwonago Composite freed me from fears surrounding the pandemic because it took my focus off the media and I was able to put new focus on the skills it takes to ride the local trails. My team and coaches like me for who I am, and I think I found a place I really belong. I am proud to be a NICA athlete with the Wisconsin League, wear my uniform and grow in this new sport. "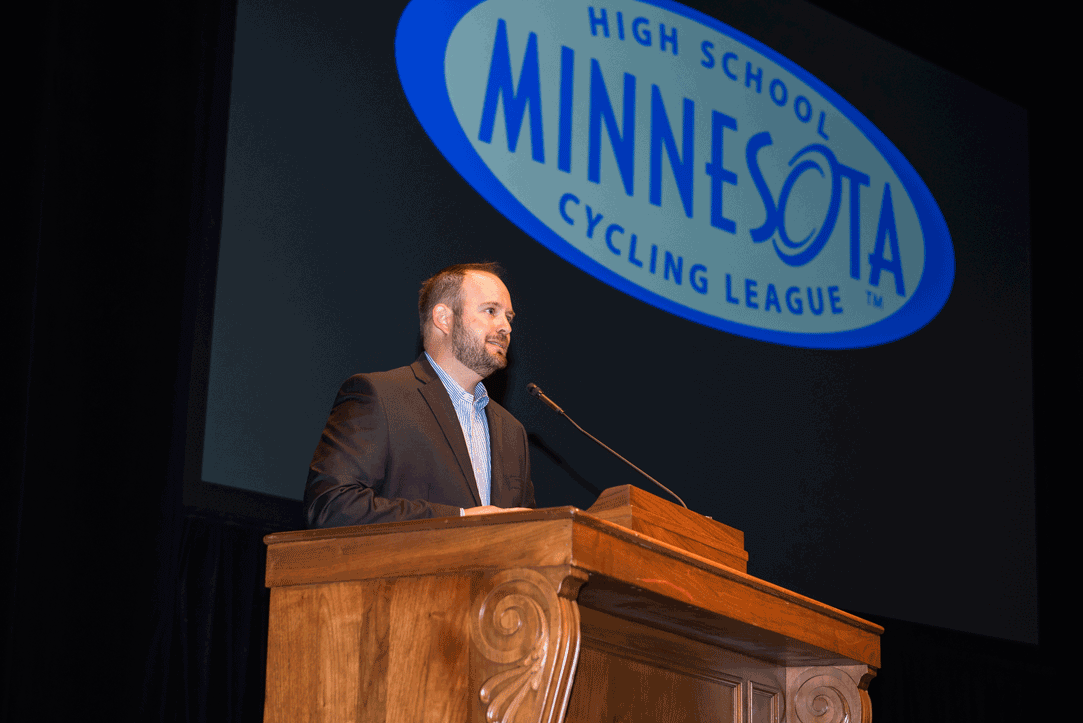 "The bicycle provides so many things. It builds strong bodies, strong minds and strong character. And in 2020 that two wheeled wonder provided a chance to enjoy something that resembled normal. Sure, the event formats changed, we worked in pods and there were a ton of new policies and procedures - but that time spent riding a bike at practice or at events, it was an opportunity for our student-athletes to just be kids and have fun despite everything else going on in the world.  It wasn't the year that we had hoped for, but we are so thankful we had the opportunity to ride our bikes." 
NICA by the Numbers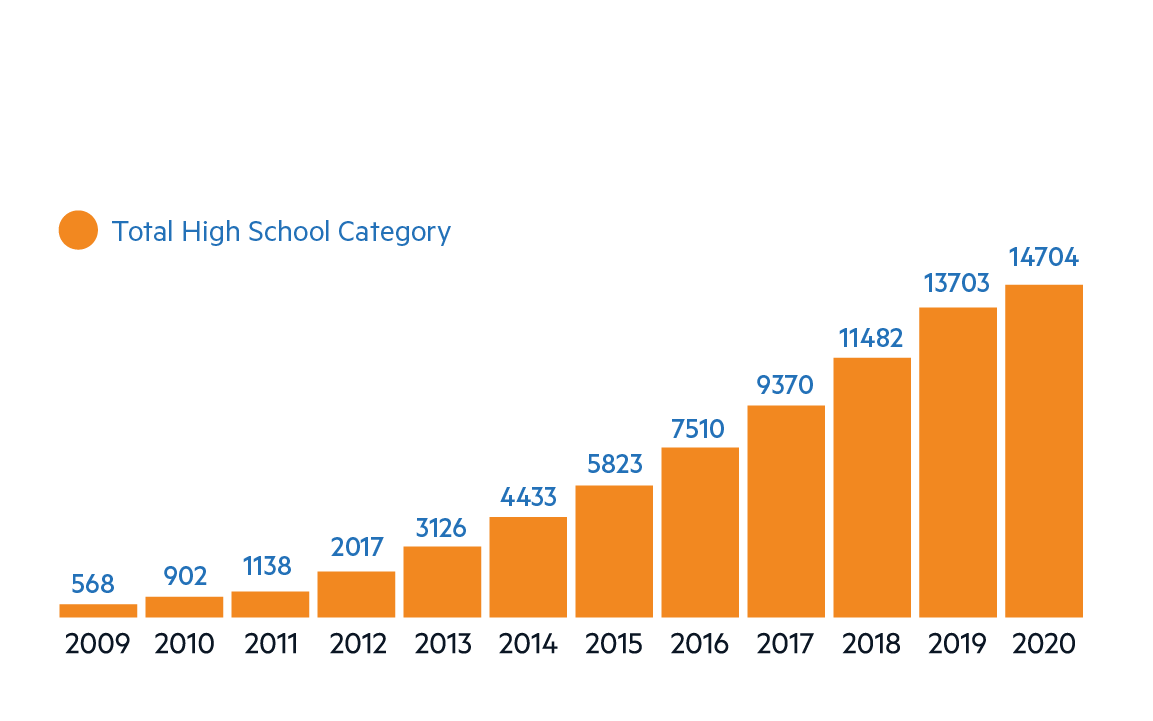 ---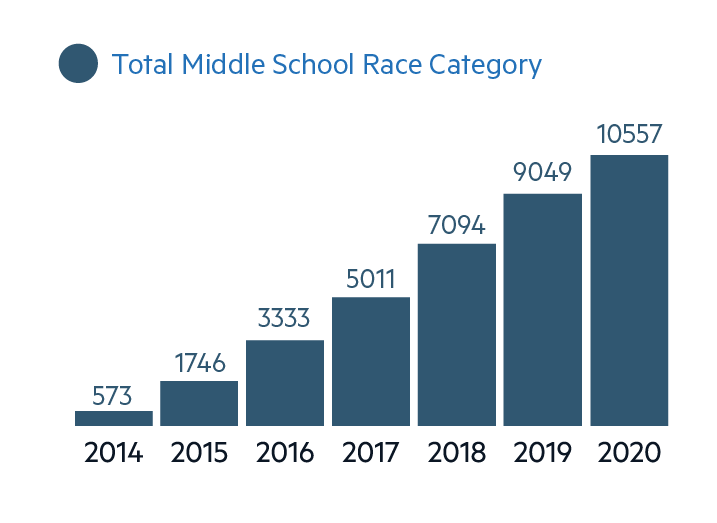 ---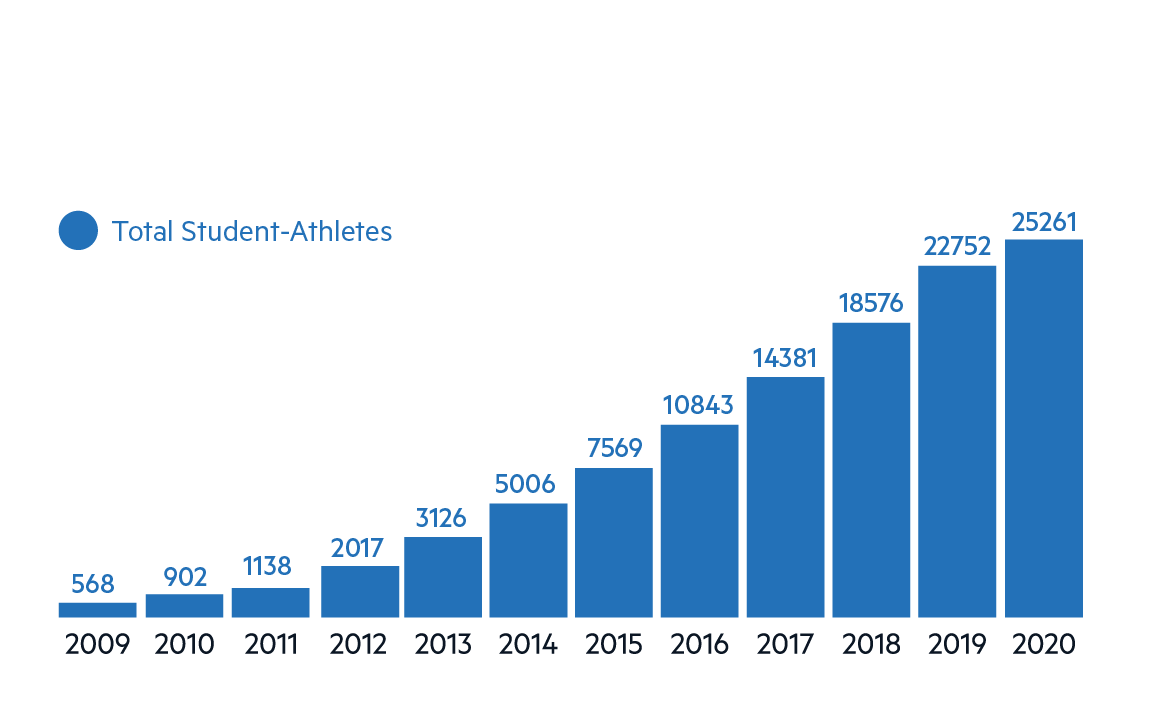 ---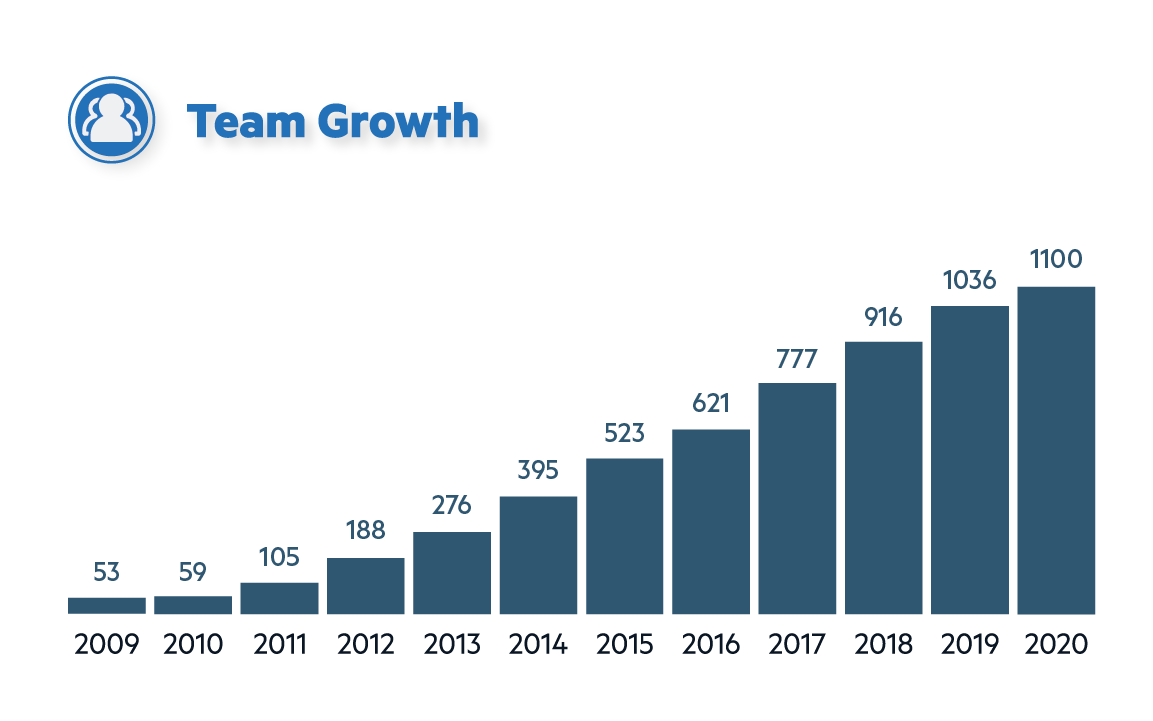 ---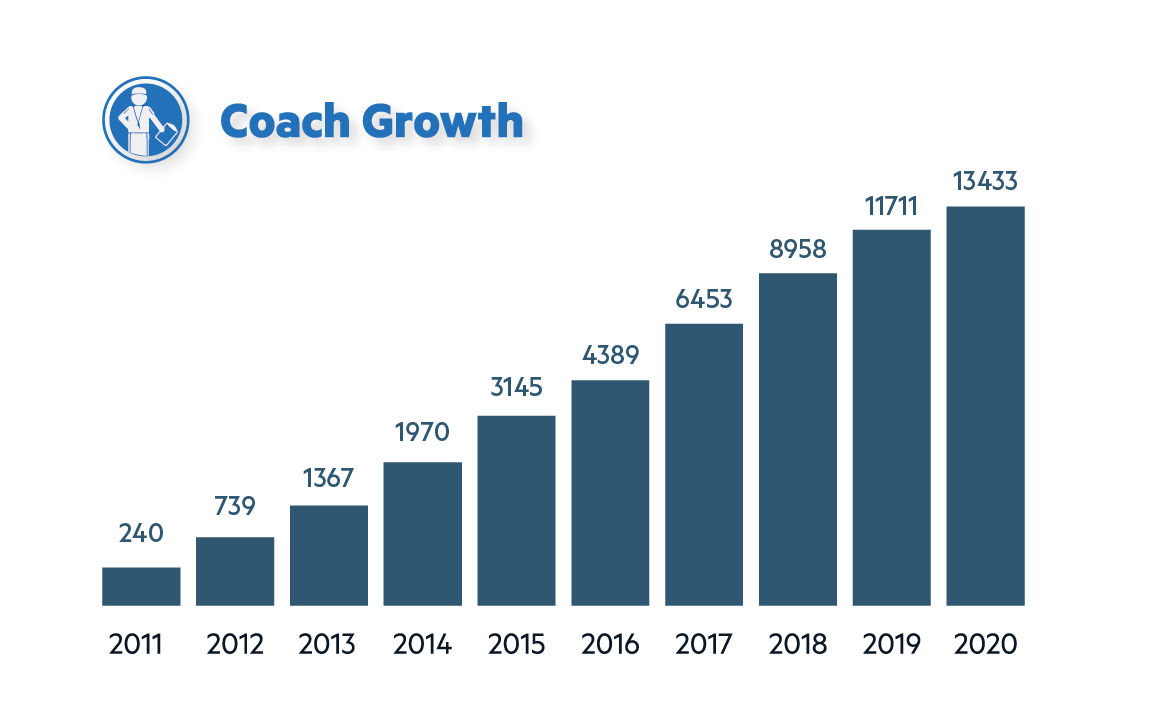 ---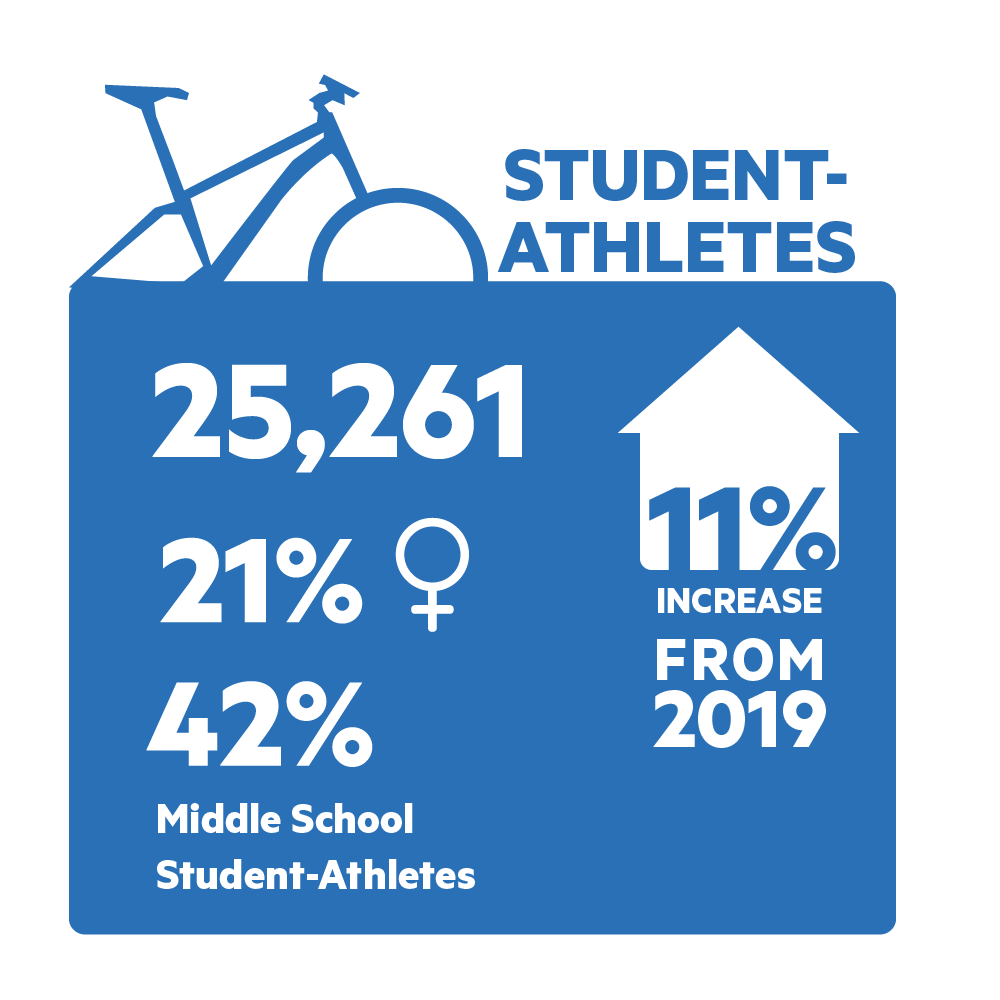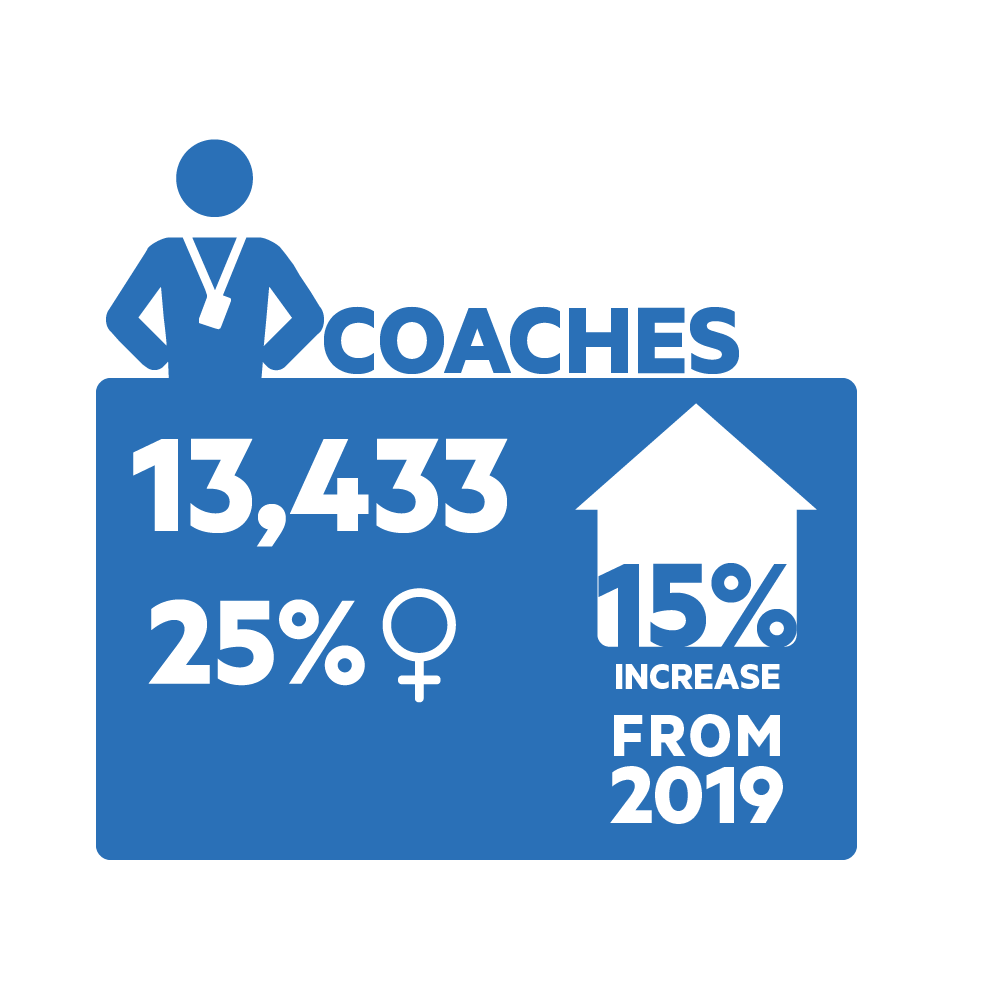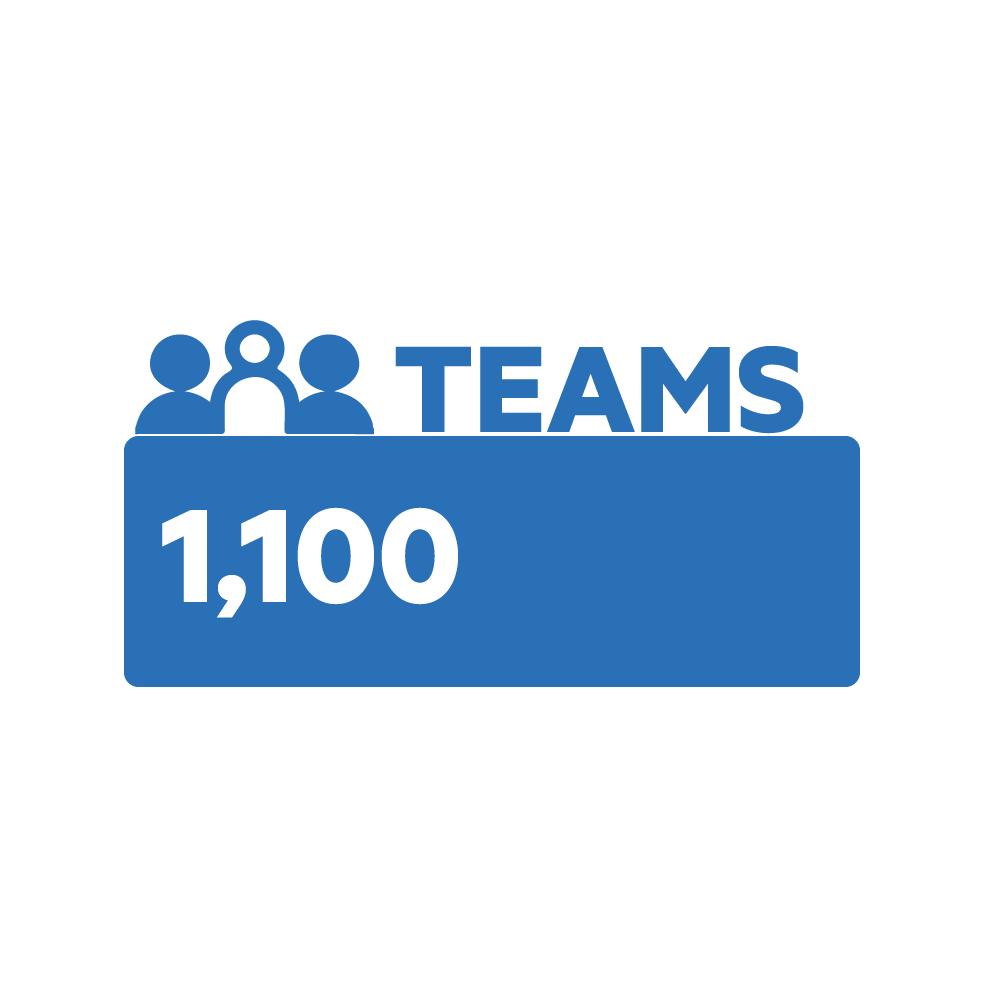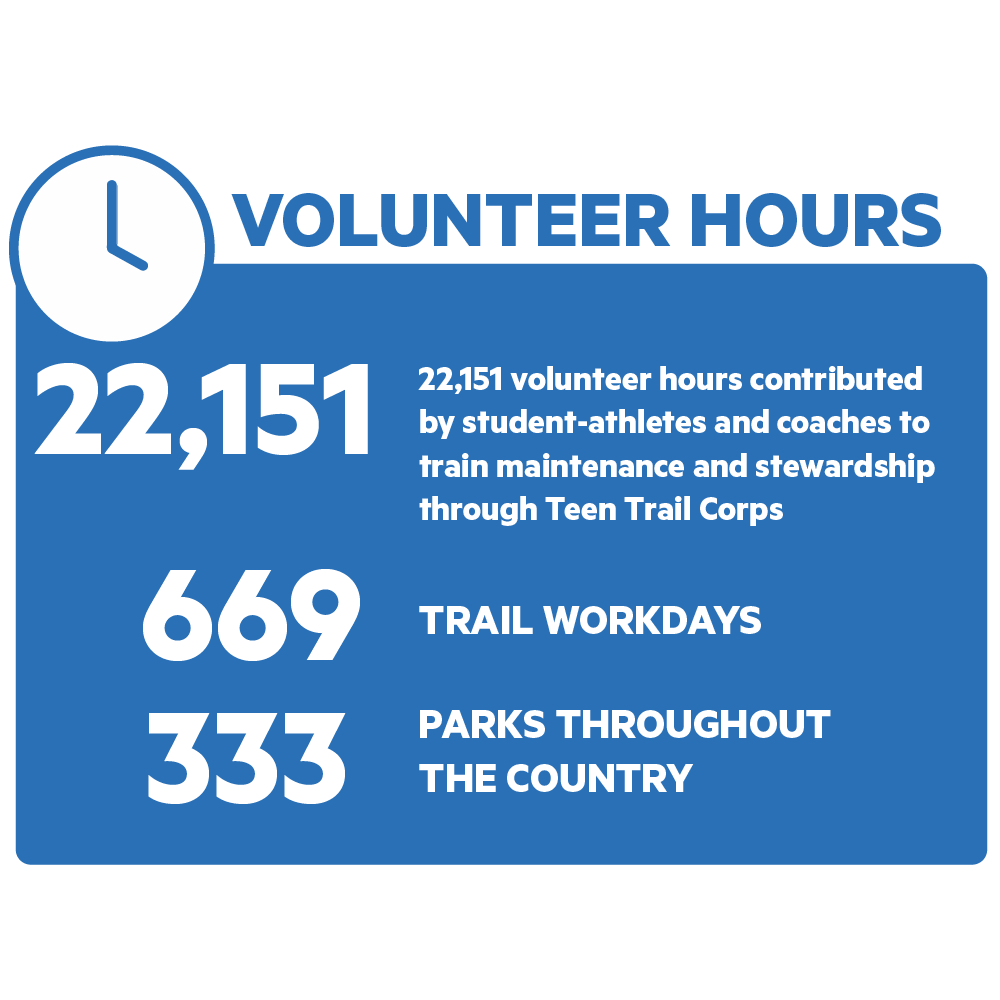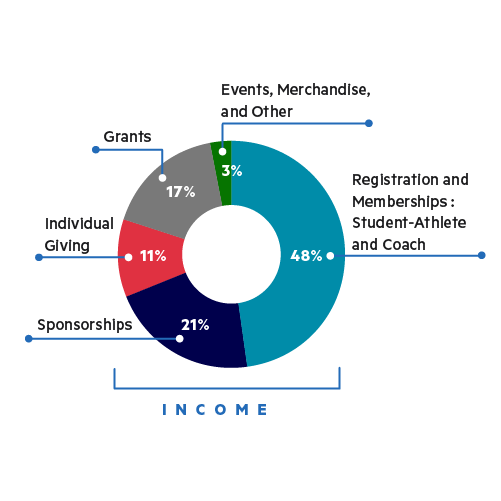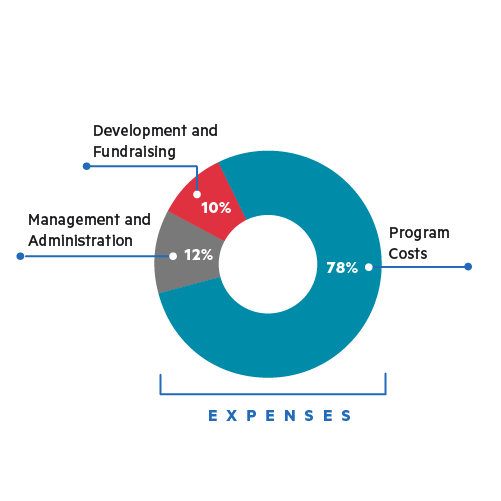 ---
2020 Corporate Booster Club
---
 Pro ($5,000)
Filmed by Bike
Giant
HyperBike
Kenda
Planet Bike
Race Results
Thule
Road ID
Elite ($2,500-$4,999)
BikeFlights
Niner
Scott
Trail Manos
Cane Creek
Expert ($1,500-$2,499)
Cane Creek
Champion System
Hydro Flask
Industry Nine
Muc-Off
Pivot
Togs
Timber Bells
Thanks to our National Supporters
Greg Banyai
David Bender
Tracey Bracco
Connie Brown-Caldwell
Linda Brune
Jason Buckner
Kelsey Cummings
Ian Dewar
Billy Fordree
Jim and Cathy Haagen-Smit
Samantha Hart
Jim Hasenauer
Susan Helm-Murtagh
Donald and Elena Hunt
Don Hunt
Richard Ivry
Tim Johnson
Ashley Korenblat
Lindsey Kriete
Timothy and Amy Louis
Austin McInerny and Celeste McCartney
Gregory Moyer
Melissa Padilla
Jeremy Pomeroy
Muffy L Ritz
Jacob Seigel-Boettner
Dee Seymour
Bob Turner
Kristine E Urrutia
Nate Whitman
Brian J Zeilinger
Anonymous x 1
Al and Cheri Baumann
James Bennetch
Niki Buchanan
John and Tania Burke
Kelley Campbell
Ethan Carter
Jeffrey Cayley
Cyrus Brennen Christensen
Dino and Barbara Ciarlo
Cody Clark
Tim Clark
Peter Fredrick Crossno
Joseph R DiStefano
Kristie Dobelbower
Chris Dolan
Lisa Dolan
Keith Donahue
Caio Dougherty
Daniel James Dyer
Narciso H Espinosa
Robert Fay
Lindsay Fitch
Beth Pride Ford
Mindy French
Steve Gallier
Norberto Garza
Stephen Dey and Ashley Gibb
Stephen Granata
Philip Gunther
Cynthia Guy
Roger Francis Harrison
Matt T Hedges
Cozatta Helm
Angela Holt
Mark Hooley
Barbie Huber
John Hunsaker
Walter Jackson
James Kosinski
Thomas E Kottke
Andrew Franklin Lee
John Mahoney
William D Mattson
Betty Mellon
Jacob Miller
Kathy Mock
Leticia Padilla
Leigh Page
David Palan
John Paradine
Amy M Pesa
Ben & Sarah Raby
Ken Jones and Rebecca Ratcliff
Tim Rogers
Eric Russell
Casey Saussy
Brad Silverberg
Jessie Michael Simms
Chris Smith
David Smith
Eugene Sorenson
Andrew & Jen Spain
Robert Mark Stumpus
Wendy and John Taylor
Rod Ulrich
Charlotte D Unger
Joe Vadeboncoeur
Timothy D Yerkes
Tony Zanca
Chris Zarkos
Anonymous (10)
Anonymous: SBT GRVL 2020 (172)
Anonymous: Crusher in the Tushar (17)
Anonymous: Leadville 100 (1)
Anonymous: Benevity (7)
Anonymous: YourCause (5)
Anonymous: Facebook
Anonymous: United Way (1)
Anonymous: Cybergrants (1)
1UP USA.com
Adobe
Aetna Foundation
AmazonSmile
AMP-HP
Apple
Arthur J Foundation
AstraZeneca
Be Good Foundation
Benevity
Bike Flights
Birdcall
Blue Cross Blue Shield of Illinois
Blue Cross Blue Shield of Montana
Blue Cross Blue Shield of North Carolina
Bright Funds Foundation
Charities Aid Foundation of America
Chevron
Facebook
Fidelity Charitable
Health Care Service Corporation
Industry Nine Wheels
JustGive - Great Nonprofits
Kelson
Life Time Fitness
Mint
MontGo, LLC; CrankTank
Morgan Stanley Gift Fund
Muc-Off
Network for Good
Niner Bikes
Paragon Machine Works Inc
PayPal Giving Fund
Phillips 66 Corporate
Pivot Cycles
PNW Components
RunSignUp
S & P Global
Salesforce.com
Sock Guy
Spur Community Foundation
The Benevity Community Impact Fund
Thomson Reuters
TIAA Charitable
TisBest Philanthropy
TOGS LLC
Trail 27
United Way California Capital Region
Vanguard
Verified Volunteers
VM Foundation
Wells Fargo
Williams
YourCause
Nonprofit and In-Kind Partners
Apt Digital
BICP
CrashCourse by TeachAids
IMBA
Positive Coaching Alliance
Rusch Ventures
Sweet Sadie
TrueSport
University of Utah
Western Spirit Cycling Adventures
2020 NICA Management Team
NICA Board
Susan Helm-Murtagh, Chair
Clinical Assistant Professor, University of North Carolina at Chapel Hill, Gillings School of Global Public Health
Jerry Pomije, Vice Chair
President, Q Enterprises, and Executive Vice President, Quality Bicycle Products, Inc.
Timothy P. Rogers, Treasurer
Chief Financial Officer, Continental Automotive, Inc. and Continental Tire the Americas, LLC
Robert Burns, Secretary
Vice President and Senior Legal Officer, Trek Bicycle Corporation
Scott Chapin
Managing General Agent, Bicycle Shop Retail Insurance Program, Marsh & McLennan Agency
Julia German
Attorney, Linebarger Goggan Blair & Sampson, LLP
BOD continued
Joshua Kleve
Senior Vice President of Sales, DKS Technology, and League Director, Minnesota High School Cycling League
Lindsey Kriete
Vice President of Human Resources, Lutheran Home & Harwood Place
Mike Kuhn
Executive Director, Pennsylvania Interscholastic Cycling League
Eric Russell
Director of Sales, Clif Bar & Company
Kimo Seymour
Senior Vice President of Media and Events, Life Time
Lisa Sher
Owner, Fluxx Collective
Senior Staff
Steve Matous, President
Amanda Carey, Vice President of Programs
Lauren Haughey, Vice President Finance and Administration
Kristine Urrutia, Vice President of Development and Strategic Partnerships