NICA Advisory Council
---
Since the beginning of high school mountain biking, NICA student-athletes and coast-to-coast growth have been supported in meaningful ways by a wide range of influencers. The NICA Advisory Council formalizes this relationship with our most devoted influencers by setting annual goals to support the NICA mission and, as NICA Booster Club members, make annual contributions. Don't be surprised if you see any one of these individuals at a NICA race, camp, conference or special event, and be sure to thank them for their support!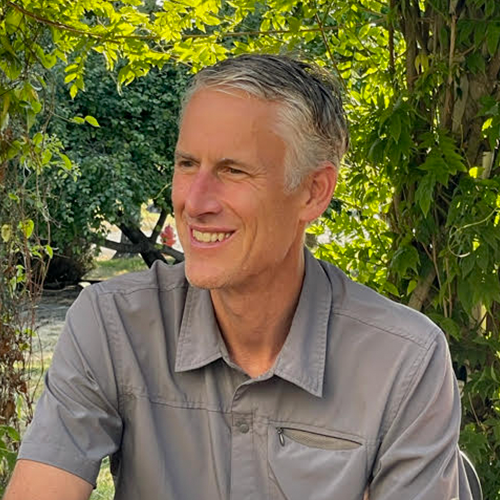 ---
Austin McInerny
Advisory Council Chair
After more than seven years of coaching the Berkeley High School Mountain Bike Team and helping grow the NorCal High School Cycling League, Austin decided to put his career in public policy mediation on hold ...
---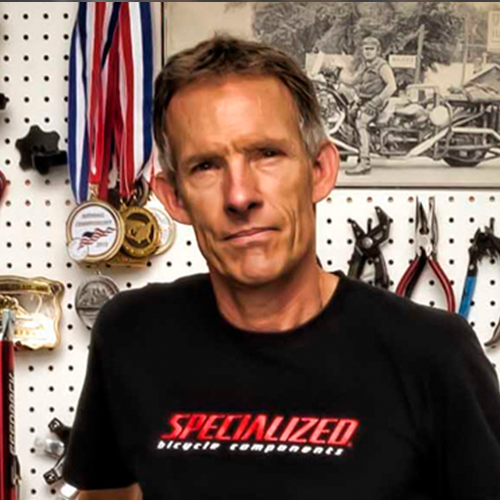 ---
Ned Overend
Advisory Council Co-Chair
Ned has been racing mountain bikes for four decades. He was the first UCI Mountain Bike XC World Champion, six-time National XC Champion, and two-time Xterra Triathlon World Champion ...
---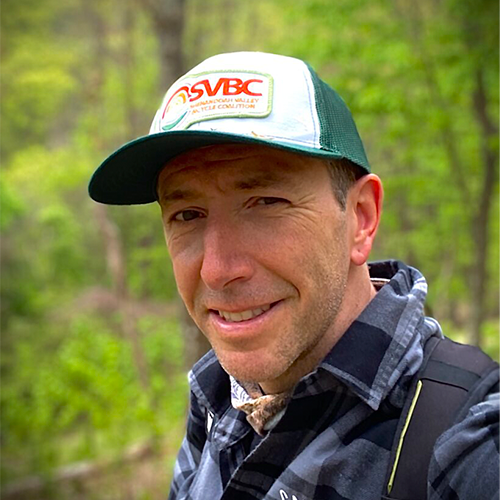 ---
Jeremiah Bishop
In addition to representing the Canyon Topeak Racing Team, Jeremiah is an 18-time member of the USA Cycling National Team ...
---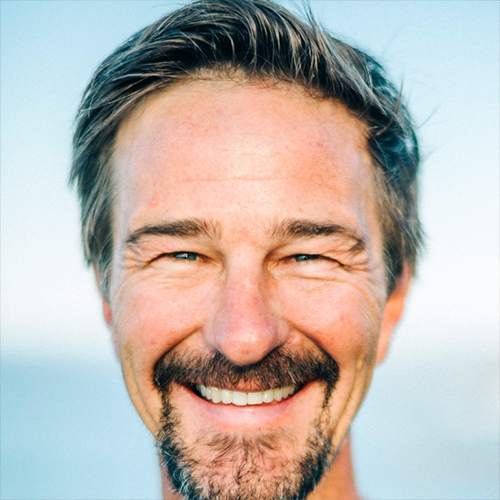 ---
Ben Capron
The inventor of the first 'direct routed' brake, later popularized by Shimano as the 'V Brake', Ben Capron has been in the bike industry since he was 17 ...
---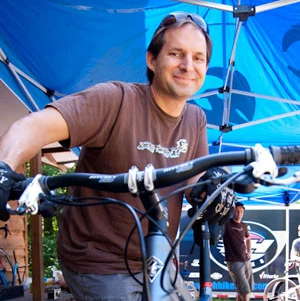 ---
Chris Cocalis
Chris, the CEO of Pivot Cycles, started out as a bike shop rat when he was nine years old, taking out the garbage and changing inner tubes ...
---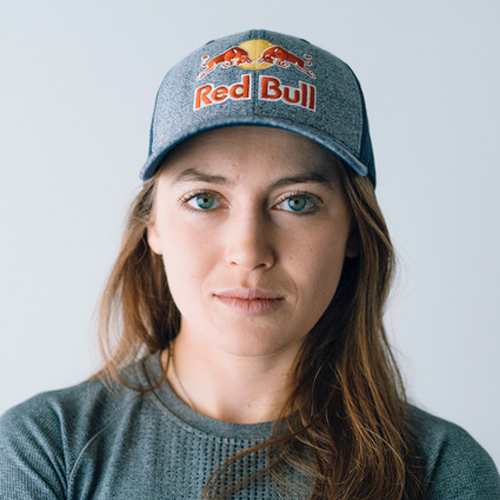 ---
Kate Courtney
Kate Courtney is a professional mountain bike racer for the Scott-SRAM MTB Racing Team. Kate is the 2019 Elite XCO World Cup Overall Champion ...
---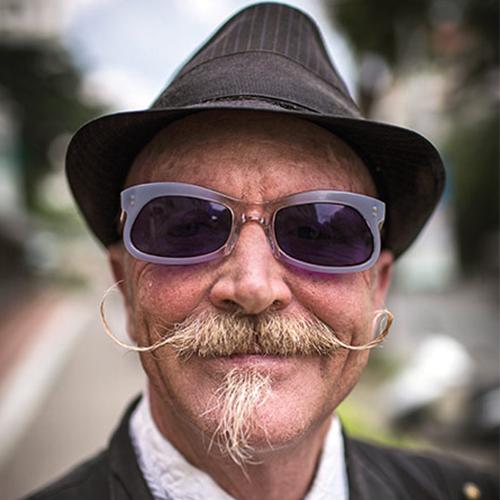 ---
Gary Fisher
Gary exemplifies visionary leadership. Considered by many to be one of the godfathers of the modern mountain bike, it wasn't until he attended ...
---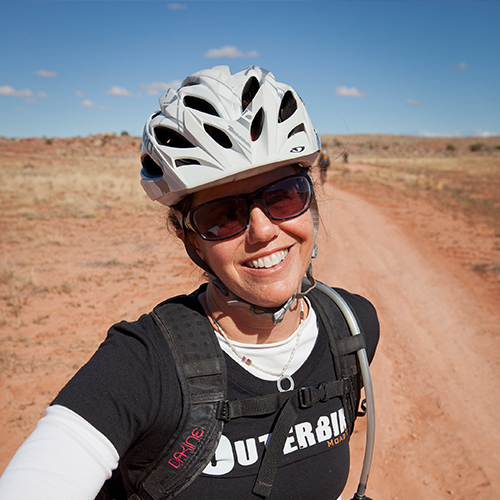 ---
Ashley Korenblat
Ashley's involvement with public land began when she served as President of Merlin Metalworks, a bicycle manufacturing company in Cambridge, MA ...
---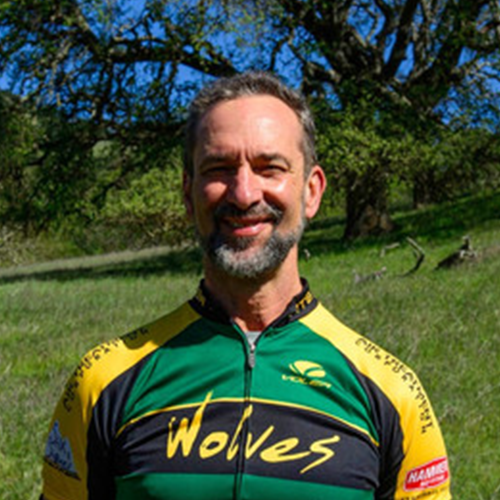 ---
Ken Mozek
From an early age Ken has been active athletically playing basketball in high school and college, running track and field and biking ...
---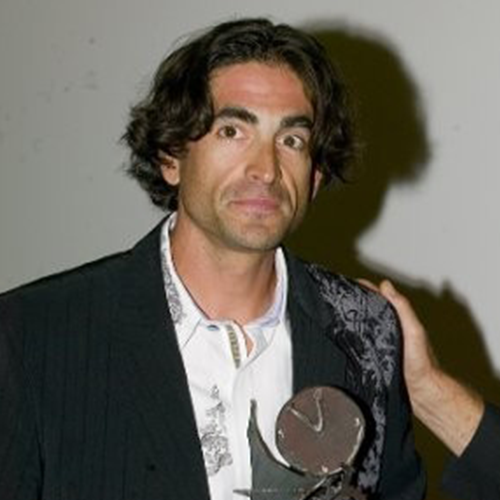 ---
Nat Ross
Nat grew up in a small town on the Colorado River near Winter Park and is a Colorado Native. As a student, Nat ran track and skied competitively ...
---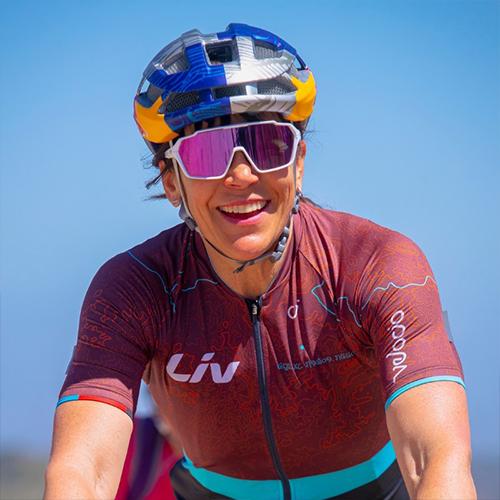 ---
Rebecca Rusch
A 7x-world champion and celebrity in the ultra adventure/endurance realm for nearly 3 decades, elected to the prestigious international Mountain Bike Hall Of Fame ...
---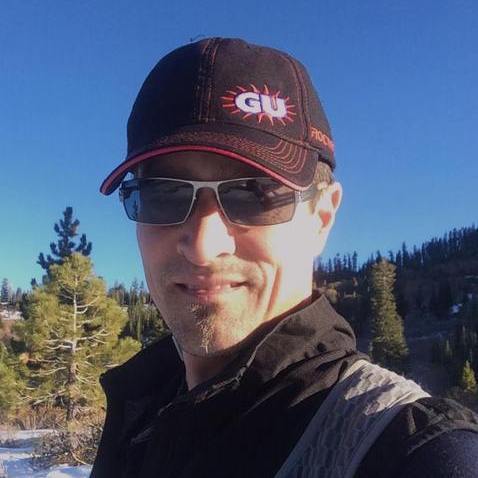 ---
Brian Vaughan
Brian is president of GU Sports, based in Berkeley, California, down the street from the NICA headquarters. An avid mountain biker who has participated in ...
---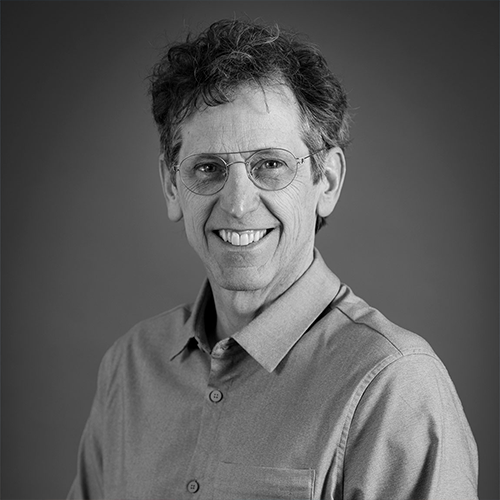 ---
Scott Montgomery
Scott Montgomery founded eCommerce consulting agency CrankTankTM in 2016. The company provides hands on support to bike, outdoor and ski brands ...
---