2019 NICA Annual Conference, June 19 - 22, 2019
Welcome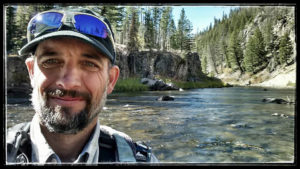 " My first trip here was in 2015 when I was asked to come be a part of the Idaho League inaugural season as a NICA trainer. I remember vividly the drive from Boise to Galena Lodge up through Ketchum and the Wood River Valley and being overwhelmed by the beauty of the landscape surrounding me in every direction. Little did I know on that September day 4.5 years ago that I was falling in love with this state that my family now calls home. I am thrilled to spend a few days this summer with each of you and share the scenery, trails and mountain hospitality of Idaho with our incredible NICA family. I'm certain each of you will be awestruck as I was on my first visit and my hope is that when you leave at the end of our time together, you too will have a special place in your heart for Idaho and will come back to visit often. Enjoy your time here, soak up all that this special place has to offer, and I hope our paths connect on trails near and far in the future! "
Eddie Freyer
Idaho League Director
What
The NICA Annual Conference provides the leadership of the national cycling movement a dedicated space and time to connect on a variety of topics. This is a benchmark event that provides the opportunity to learn from one another and improve our national practices and effort.
The conference will include keynote and guest speakers, discussion and training sessions, panels, roundtable conversations, meals, hikes, rides and, perhaps, some sleep.
Where & When
We are pleased to announce that the 2019 NICA Conference will be held in Sun Valley, Idaho! The conference will begin Wednesday morning (8:30 AM), June 19th and end Saturday, June 22th at dinner.
The NICA Board of Directors will also hold a meeting Sunday morning starting at 9 AM.
We recommend your travel days be Tuesday, June 18th and Sunday, June 23rd. OuterBike will be holding an event in Sun Valley you might consider staying an extra day after the conference to check out!
All conference sessions will be held each day at the Limelight Hotel in Ketchum, 151 S. Main St, Sun Valley Idaho.
Who
NICA Board of Directors, National Office Staff, League Directors and Staff, League Board Members and Advisors, Coach Supporters, Guild Leaders and Members, Advisors and special guests. Coach Supporters and Guilds will arrive and depart the same time as Leadership.
Sessions
The 2018 NICA Conference has a stellar line up of keynote speakers and guest speakers. All attendees will participate in our main keynote and guest speakers sessions each day before breaking into separate "tracks" described below.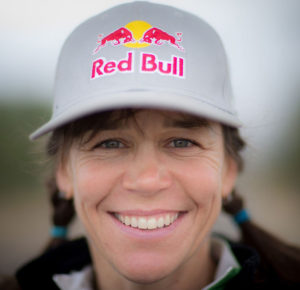 Rebecca Rusch
Adventure Athlete, Author, Activist
Photo: Rebecca Rusch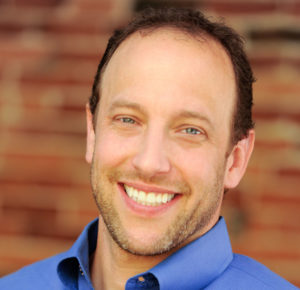 Lou Bergholz
NICA Character Development Partner, Edgework Consulting
Photo: Lou Bergholz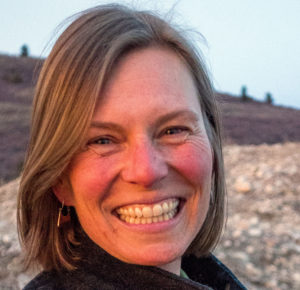 Kat Smithhammer,
Leadership at Play
Photo: Kat Smithhammer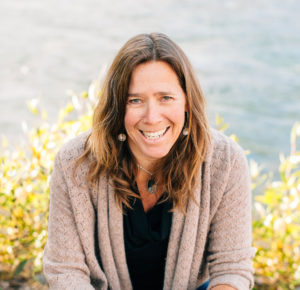 Allison Bergh
Leadership at Play
Photo: Allison Bergh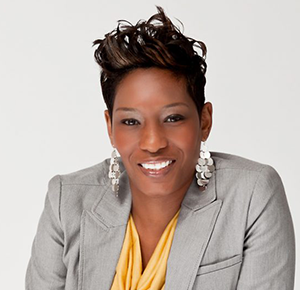 Risha Grant
Founder & CEO of Risha Grant LLC
Photo: Risha Grant

Guest Speakers and Conference Sponsor Representatives
---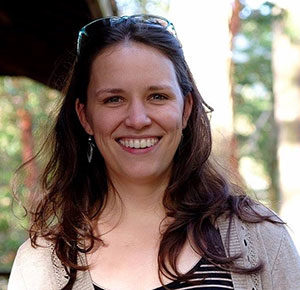 Ally Seidel
Senior Consultant, Author, Sidekick Solutions, LLC
Photo: Ally Seidel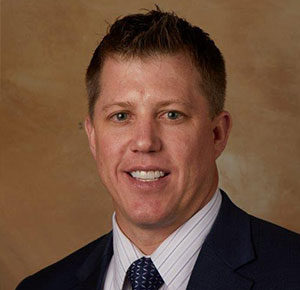 JD Wallum
Risk Management, IOA Denver
Photo: JD Wallum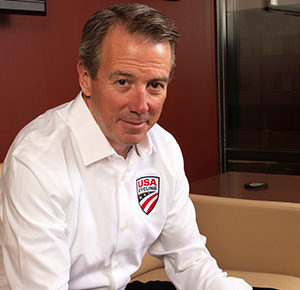 Rob DeMartini
CEO, USA Cycling
Photo: Rob DeMartini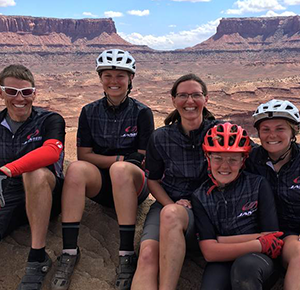 Scott, Rachel, Emma, Erik and Morgan Hurst, NICA Participants and Coaches  
Photo: Hurst Family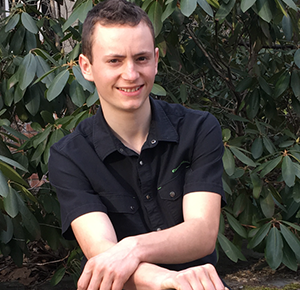 Zack Rundell

Photo: Zack Rundell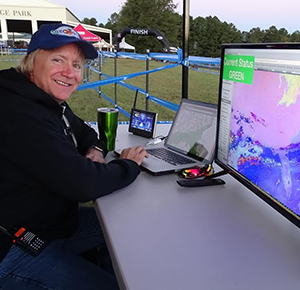 Kent McMullen, Chief Meteorologist for AMB Weather Photo: Kent McMullen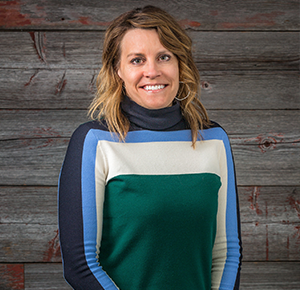 Jenn Dice, VP Business Network, PeopleForBikes 
Photo: Jenn Dice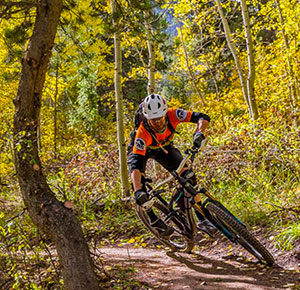 Nate Carey, Teton Adaptive Sports MTB and Ski Coach, Idaho League Coach
Photo: Nate Carey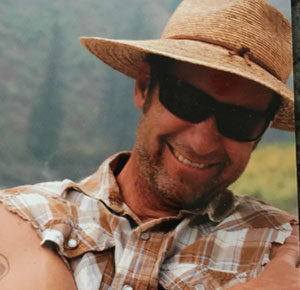 Joel Zellers, Special Education and AP Psychology Instructor, Idaho League Coach 
Photo: Joel Zellers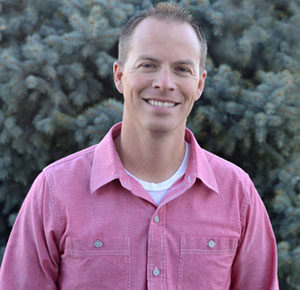 Dan Stewart, Owner and CEO, Strike Visuals
Photo: Dan Stewart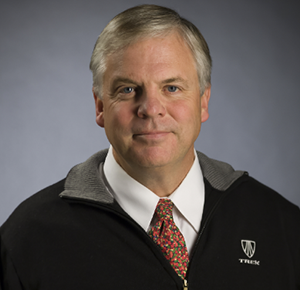 Bob Burns, Vice President & Senior Legal Officer, Trek Bicycle Corporation
Photo: Bob Burns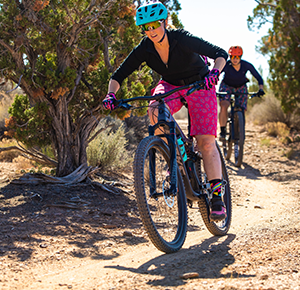 Lindsay Beltchenko, Salsa Cycles Marketing Manager
Photo: Lindsay Beltchenko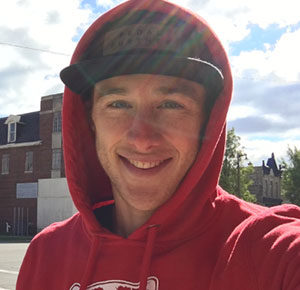 Carl Bakker, Trek Demo Team
Photo: Carl Bakker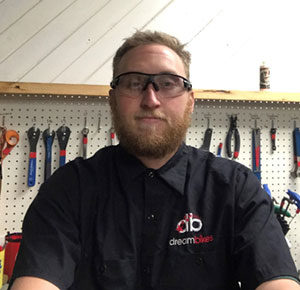 Eli Brock, Trek Demo Team 
Photo: Eli Brock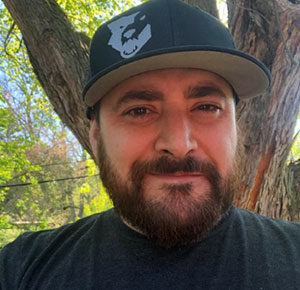 Matthew Martinez, Trek Demo Team
Photo: Matthew Martinez