The Sparkle On Scholarship presented by Kate Courtney in partnership with SCOTT, Syncros, SRAM, and RockShox recognizes and supports student-athletes who have demonstrated a commitment to education and the cycling community during their time with NICA and will attend college.
Congratulations to the 2023 class of Sparkle On Scholars: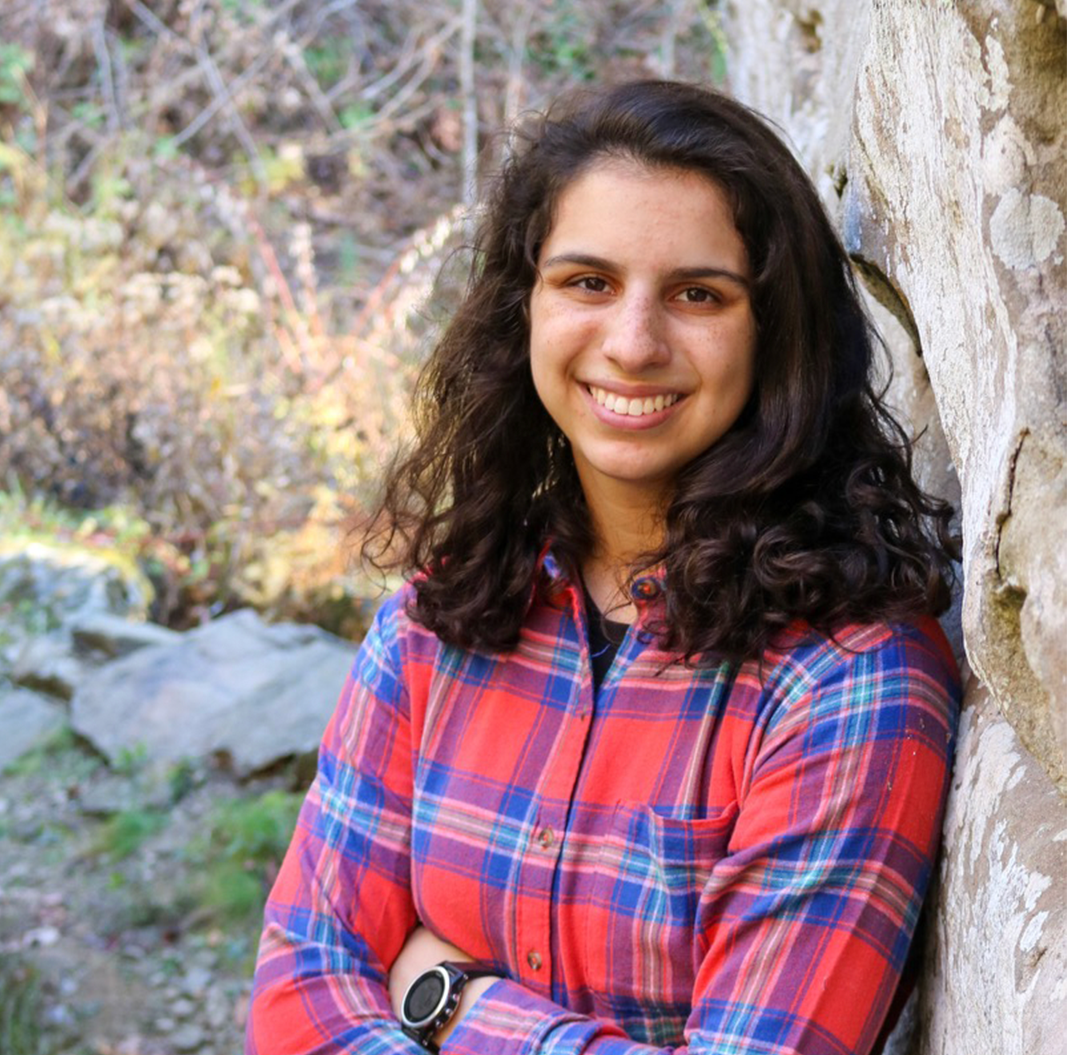 Sara Ellem
West Virginia League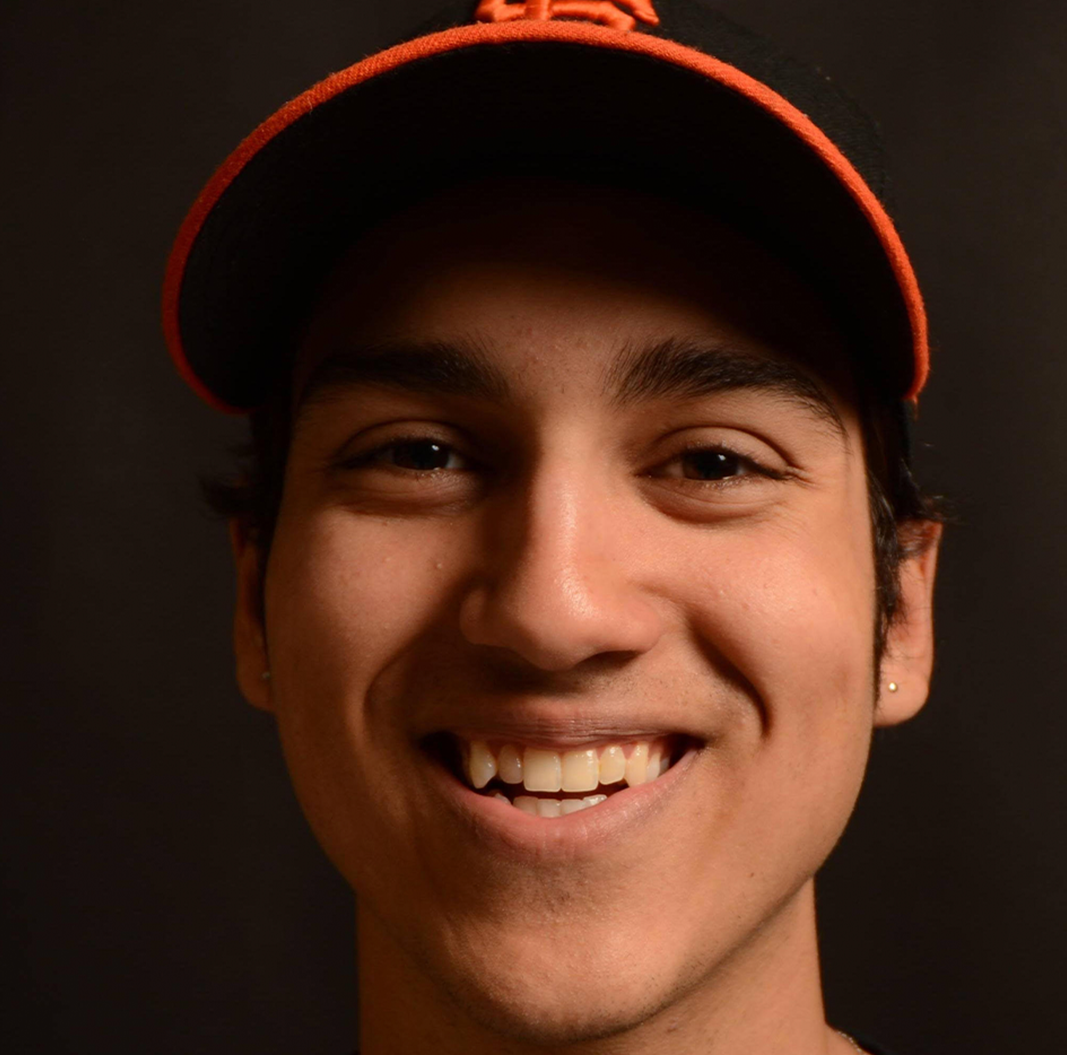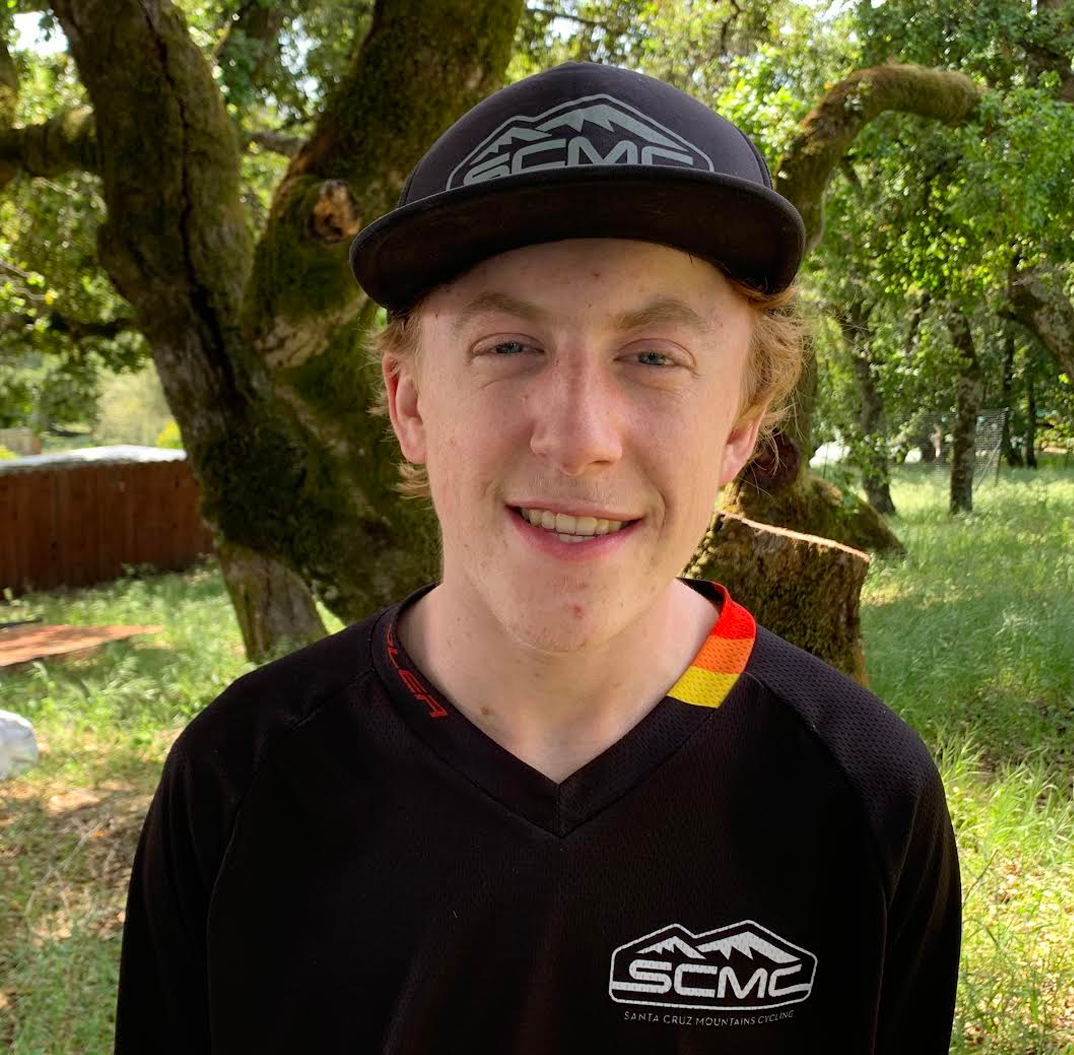 Carter Lantz
NorCal League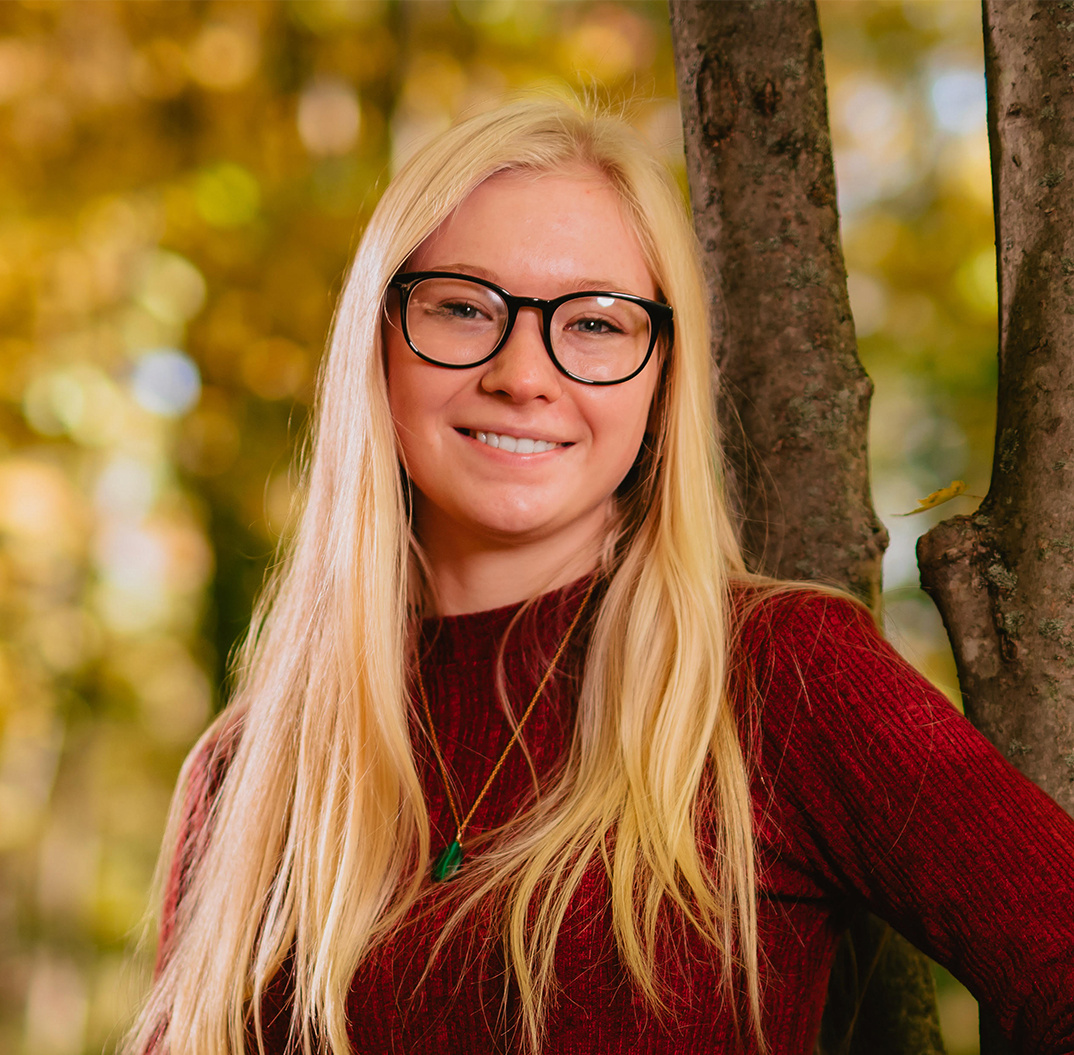 Hannah Puttcamp
Pennsylvania League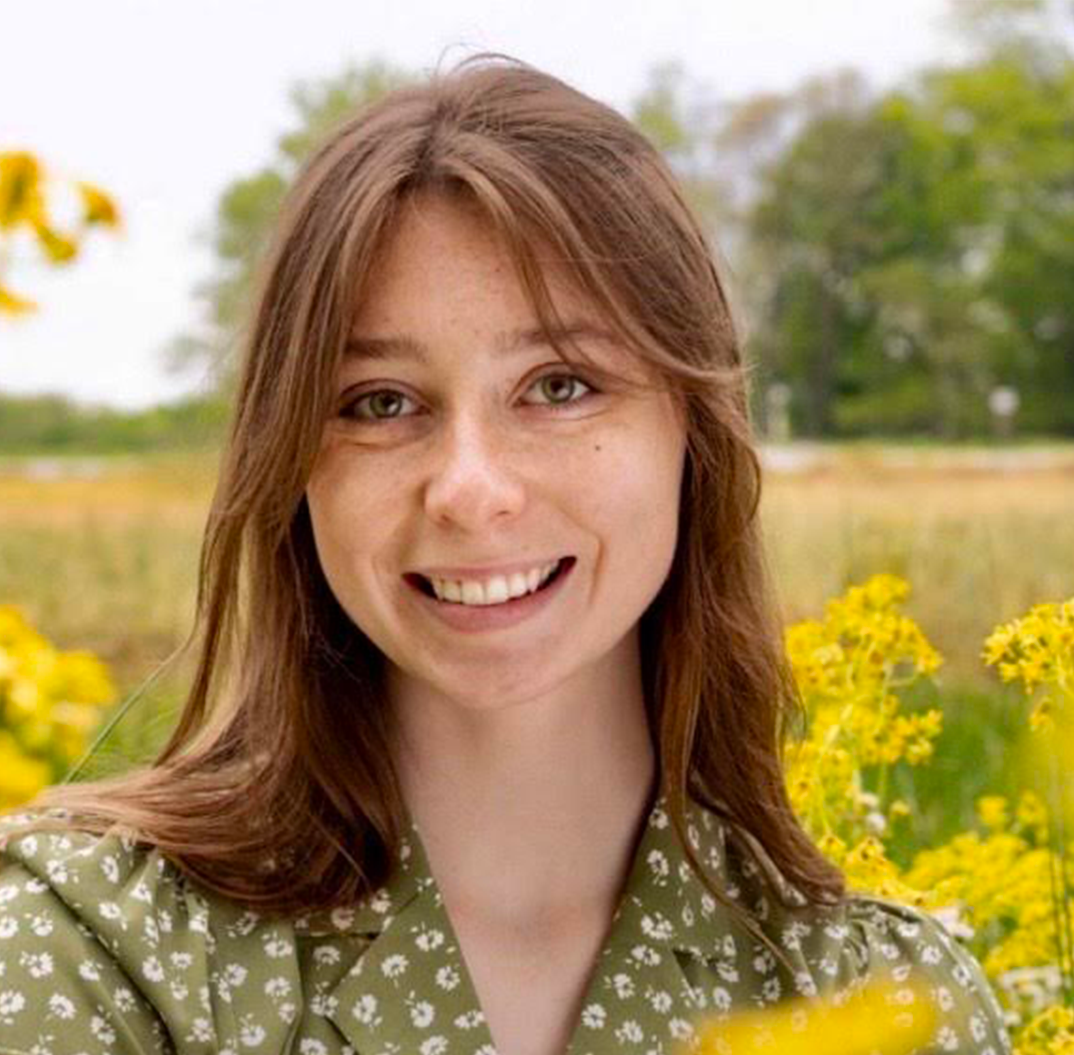 Chloe Sims
Kentucky League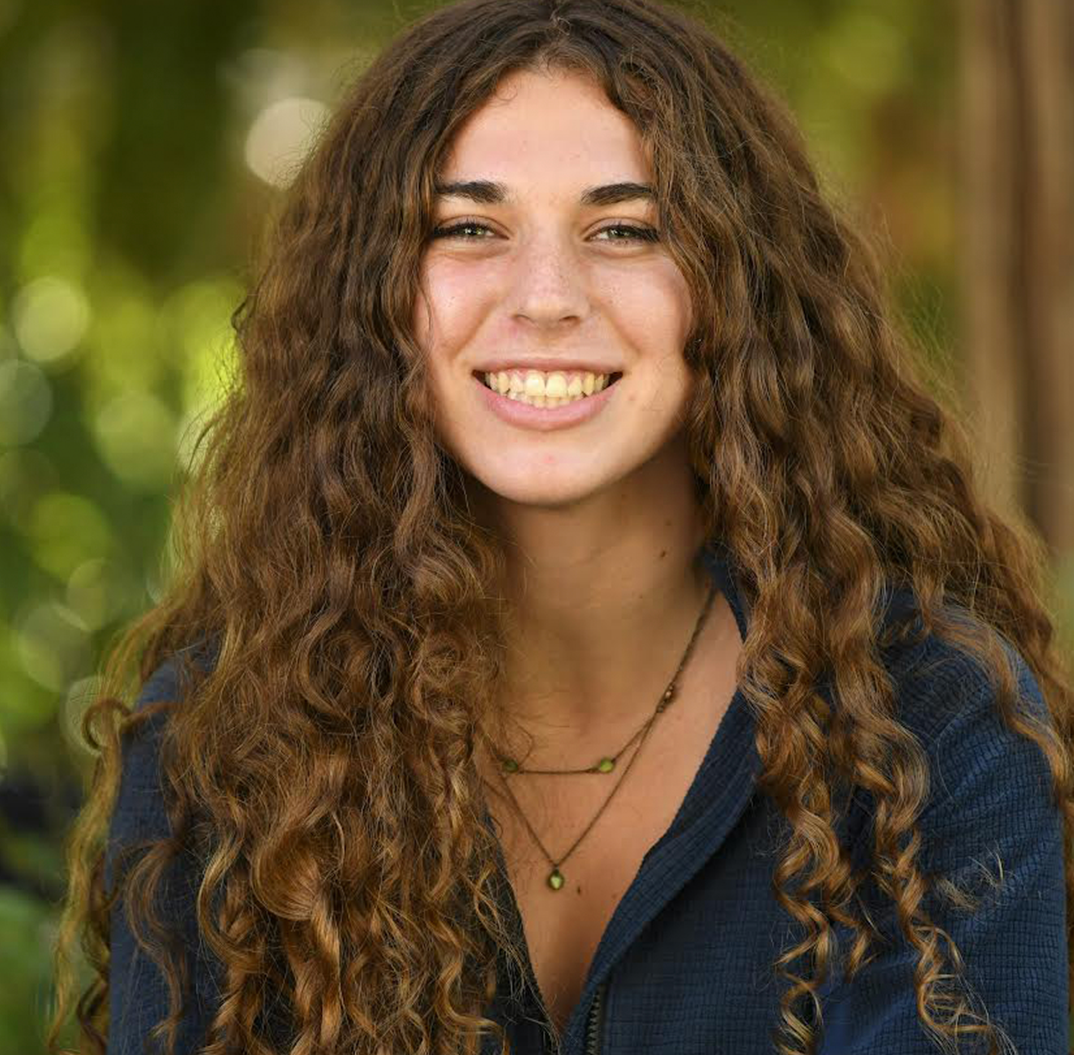 Hayley Yoslov
NorCal League
---
About the Scholarship:
The Sparkle On Scholarship was created by professional cyclist and NICA NorCal Alumna, Kate Courtney, to recognize the often-difficult transition to college and the challenges of balancing college studies and a passion for cycling. The goal of the scholarship is to assist with the financial burden of college and encourage recipients to continue to integrate cycling into their college life while striving for academic success. The ideal candidate is one who during their time with NICA showed determination in pursuit of academic and athletic goals and a commitment to the cycling community and intends to continue to support and participate in cycling in college. Some examples of participation in cycling include, racing at the local or collegiate level, trail stewardship, volunteering with NICA or other cycling groups, and forming or joining a ride group.
The scholarship is awarded to six seniors from NICA leagues and consists of a monetary award of $6,500 and mentorship with Kate during the athletes' first year of college. Need will be taken into consideration in the selection process.
The Sparkle On Scholarship application is now closed.
Have questions?
Check out our updated Scholarship FAQs »