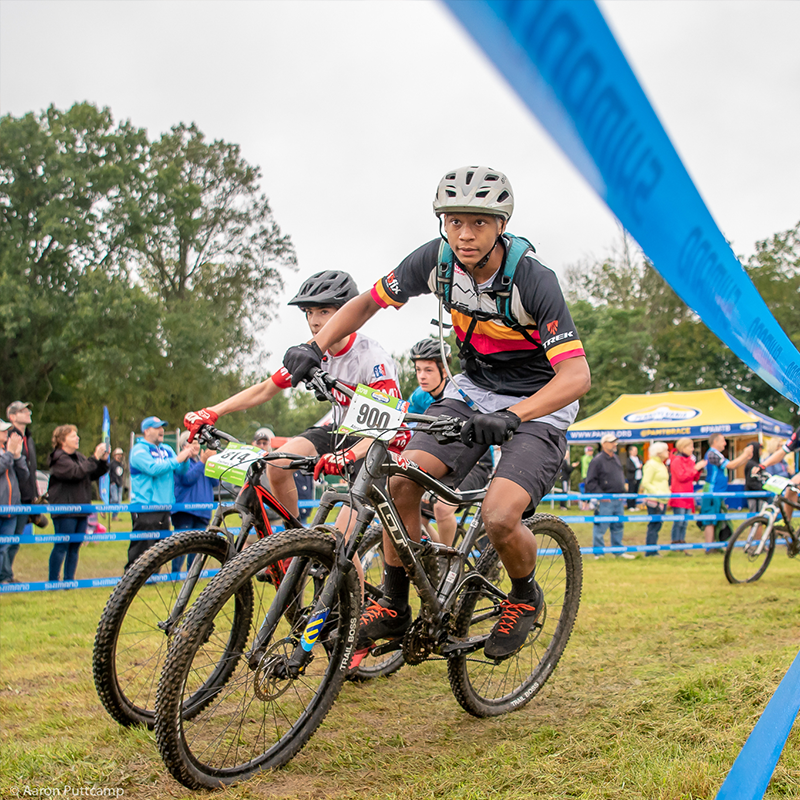 ---
Who We Are
Founded in 2009, the National Interscholastic Cycling Association (NICA) develops interscholastic mountain biking programs for student-athletes across the United States.
---
Coach With NICA
NICA coaches are role models and teachers who are open to learning the best practices of youth mountain bike coaching and actively work to hone their leadership skills on and off the bike.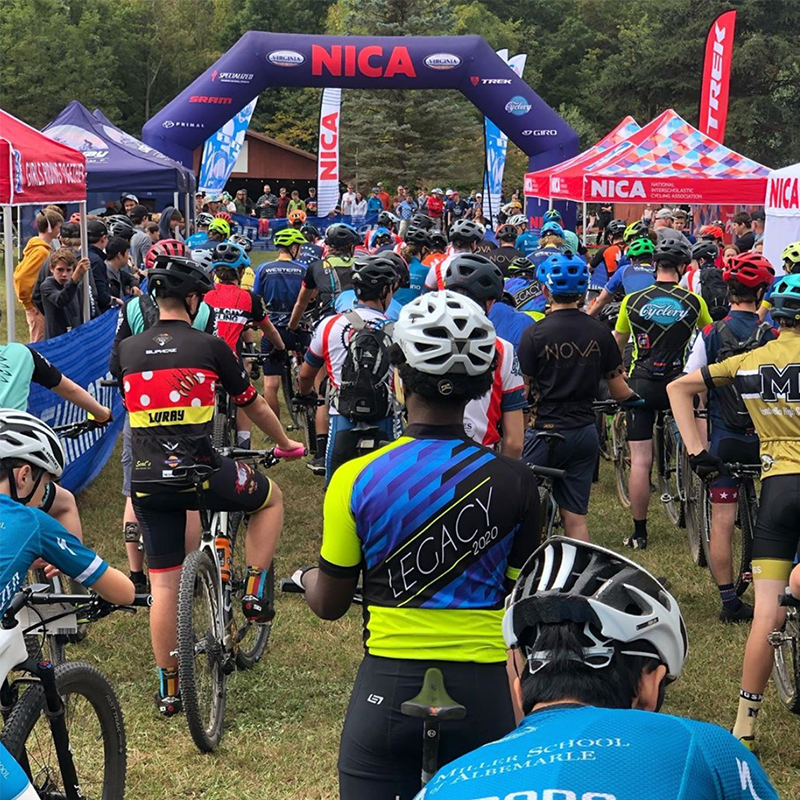 ---
Our Leagues
Leagues fulfill NICA's mission, improving the lives of teens and positively impacting communities by providing a high-quality, safe and fun interscholastic mountain bike program.
NICA exists because of the generous support of our founding sponsors, national sponsors and our donors. If the interscholastic cycling movement moves you, please consider donating and help get one more kid on a bike!
NICA is More Than Racing...
Explore all of our programs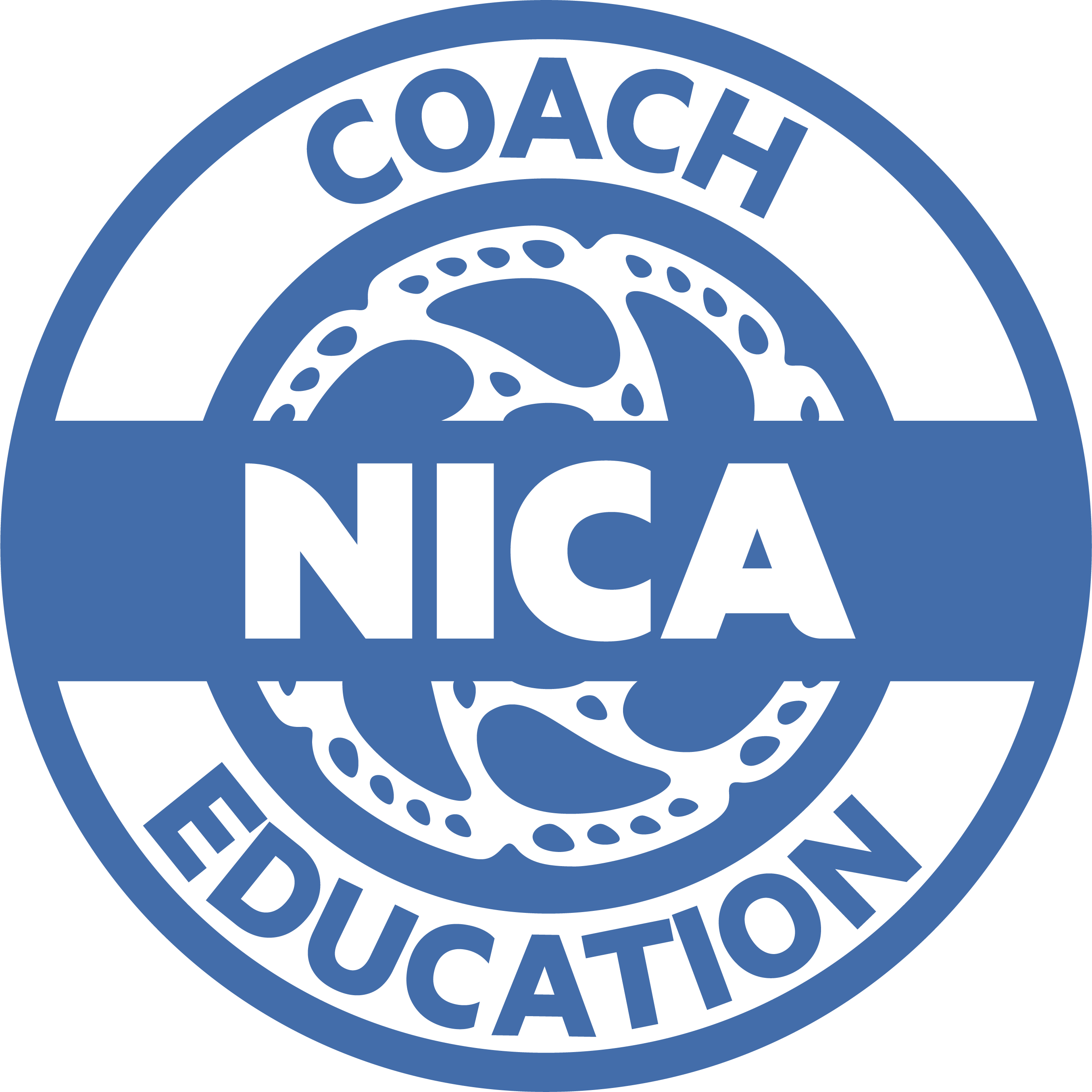 Coach Education Program
The purpose of the NICA Coach Education Program is to deliver comprehensive training to NICA coaches that provides the knowledge, skills and abilities to provide quality programming to NICA student-athletes. Quality coach education is the cornerstone to developing great youth coaches who can support the mission and vision of NICA.
NICA Stories
Click here to read more stories from our blog!
Subscribe to NICA Stories
Sign up today and receive updates straight to your inbox.
We will never share or sell your personal information.