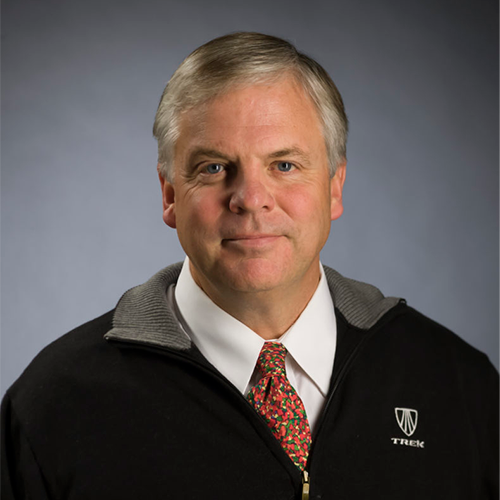 ---
Robert Burns
Board Chair
Vice President & Senior Legal Officer, Trek Bicycle Corporation
Bob is a 23-year bicycle industry veteran who founded Trek's legal department in 1995 and served as Trek's General Counsel until 2018. Bob is a past recipient of the Brainy Award for outstanding bicycle industry service and has served on many industry organizations in different capacities ...
---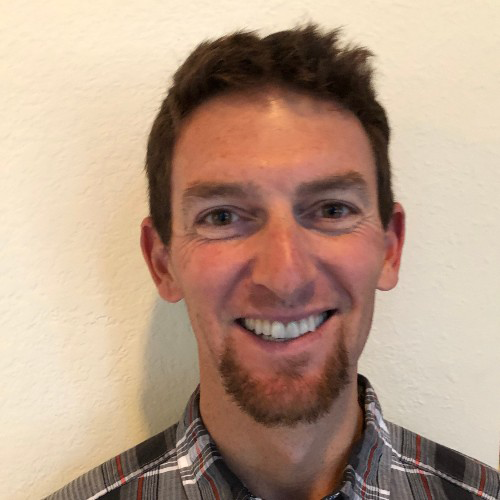 ---
Eric Russell
Vice Chair
Director of Sales, Clif Bar and Company
As a 20+ year veteran of Clif, Eric, has played many different roles. Starting out co-managing their sponsored athlete program, he currently heads up their sales efforts in the Specialty Retail and Foodservice segments, which includes the traditional bike/run/snow shops ...
---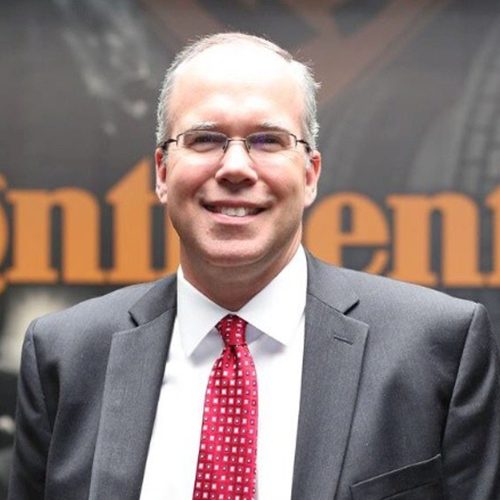 ---
Timothy P. Rogers
Treasurer
Chief Financial Officer - Continental Automotive, Inc and Continental Tire the Americas LLC
Tim is responsible for Finance and Controlling for the Tire Divisions in the Americas and is responsible for all Corporate Finance Functions, including Treasury, Tax, Internal Audit, Real Estate and Risk Management for all of Continental in North America ...
---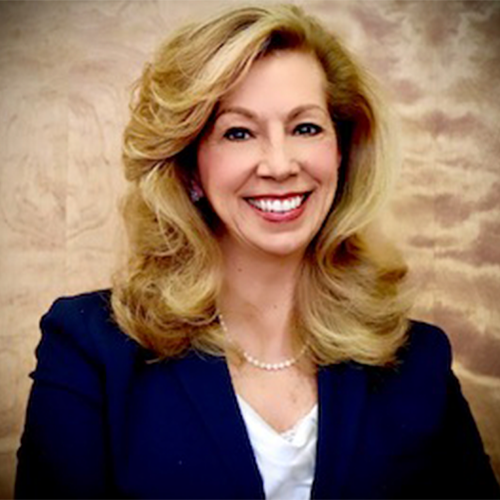 ---
Dr. Francine C. Luce
Secretary
Director for the Office of Grants Development, Jersey City Board of Education
Dr. Francine Luce is currently a District Director at the Jersey City Board of Education in Jersey City, New Jersey where she oversees the Office of Grants Development for the Jersey City Public School District ...
---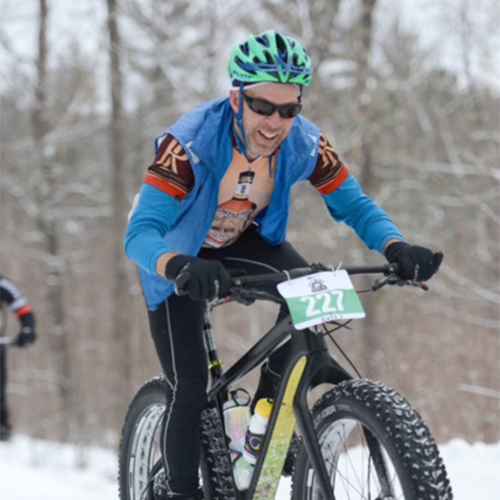 ---
Scott Chapin
Risk Manager within Marsh & McLennan's Bicycle Industry Vertical
Scott has a passion for several aspects of the bicycle industry, whether it is helping bicycle retailers and manufacturers with their risk management needs to bicycle advocacy. Specifically, he enjoys mountain bike/trail advocacy ...
---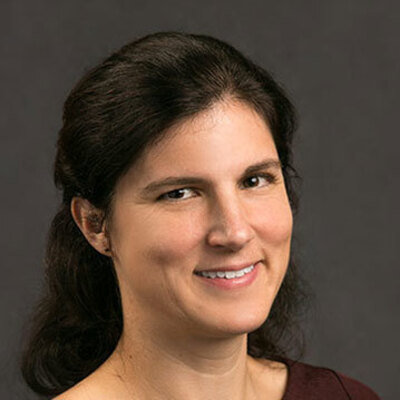 ---
Kristen Dieffenbach
Director of the Center for Applied Coaching and Sport Science at West Virginia University
Kristen is a resident of Morgantown, WV and is a former division I NCAA athlete and ultra endurance athlete. She is also a professional coach with an elite USA Cycling license ...
---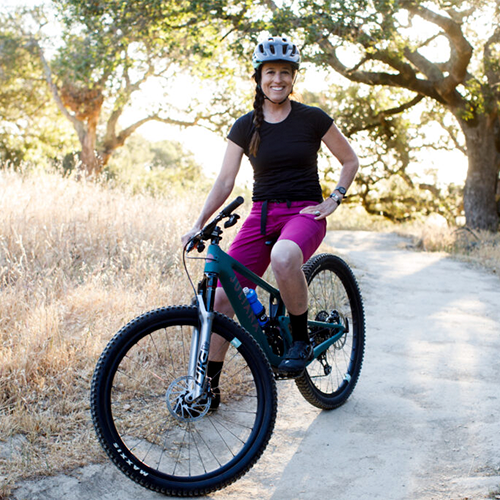 ---
Vanessa Hauswald
NorCal League Director
Vanessa has directed the NorCal League since 2010 and has also served as a volunteer, board member and coach for the organization. A native Californian, she spent many years as a high school teacher before taking over as League Director ...
---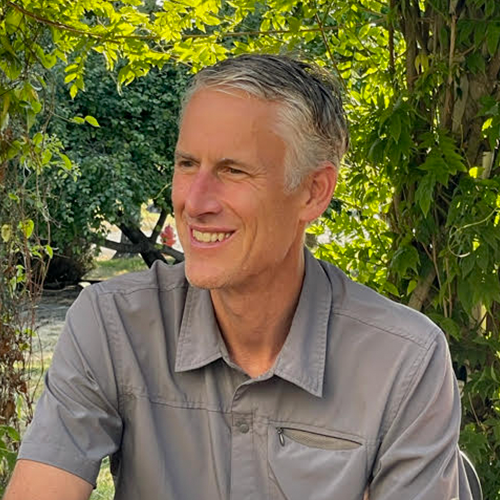 ---
Austin McInerny
Advisory Board Chair
After more than seven years of coaching the Berkeley High School Mountain Bike Team and helping grow the NorCal High School Cycling League, Austin decided to put his career in public policy mediation on hold ...
---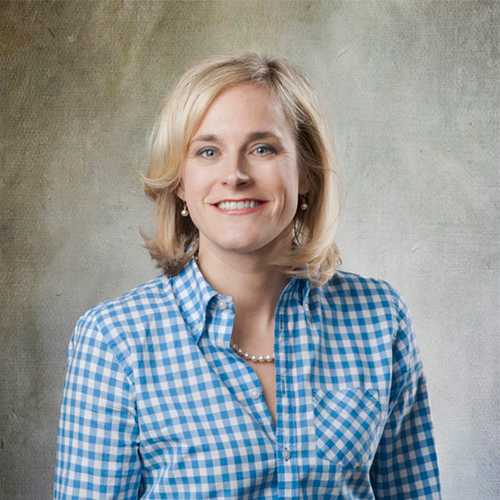 ---
Lindsey Kriete
Vice President of Human Resources at Lutheran Home & Harwood Place
Lindsey's day job is as the vice president of human resources at the Lutheran Home & Harwood Place. She's fortunate that the position allows her to maintain a work-life balance conducive to her active lifestyle ...
---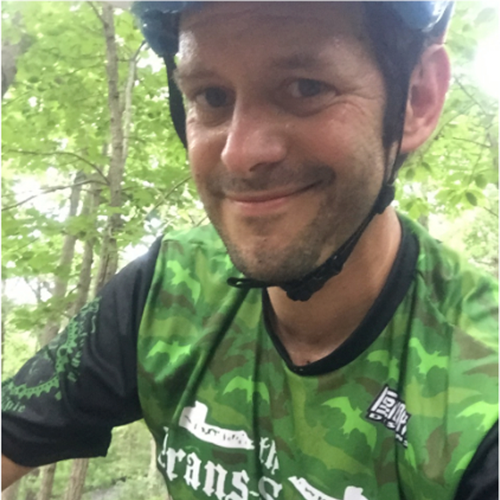 ---
Mike Kuhn
Executive Director Pennsylvania Interscholastic Cycling League
Bringing Endurance Goodness through regional and national cycling events like the Trans-Sylvania Epic, Iron Cross, unPAved, and the International Intergalactic Global Open Mountain Bike Team Relay Championship of the Multi-Friggin'-Verse! ...
---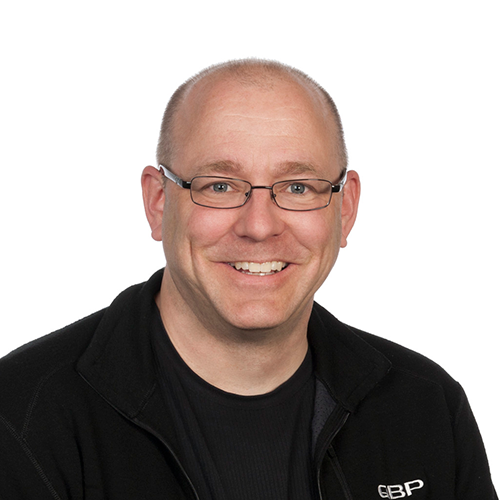 ---
Jerry Pomije
President, Q Enterprises / Executive Vice President, Quality Bicycle Products, Inc.
Jerry has a passion for coaching and mentoring kids and getting them excited and engaged in activities that they can learn and grow from. He has been actively involved in coaching and supporting youth activities ...
---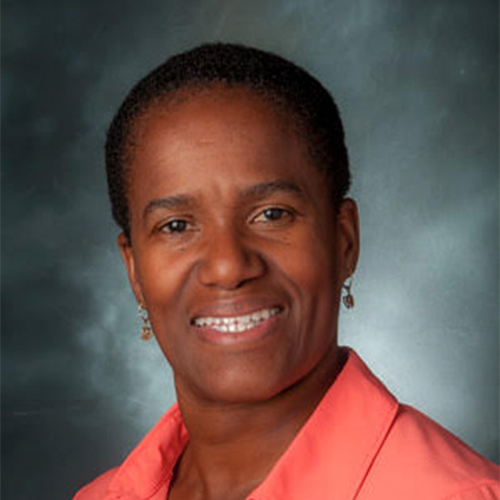 ---
Imelda March
Digital Designer and UX Strategist
Before joining the NICA team, Imelda March served on the board of the Northbrook Cycle Committee. She regularly rides a bike in Chicago for recreation and work commutes, giving her a front-and-center view of two-wheeled commuting issues ...
---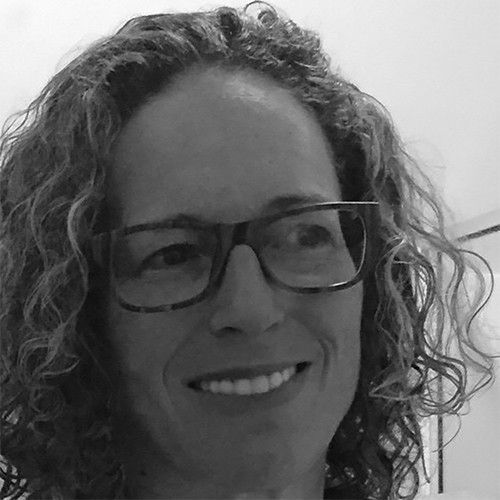 ---
Lisa Sher
Creative Director, Fluxx Collective, LLC
Lisa Sher brings impressive athletic achievements, strong coaching skills, and extensive professional design experience to the NICA board. Lisa's background includes 11 years of racing mountain bikes professionally on the World Cup and National Series circuits and 10 years on the U.S. National Team ...
---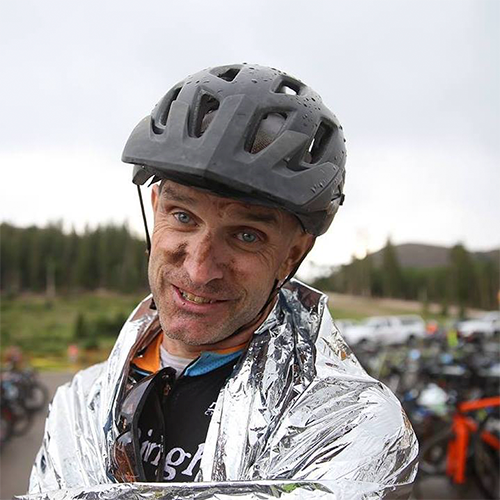 ---
Robert Saffell
Director in the technology organization of Wolters Kluwer
Bob grew up riding his Schwinn all over his neighborhood in Lexington, Ky. In high school, he bought a touring bike and set off on daylong adventures all over central Kentucky. In the early 90's, some friends introduced him to mountain bikes ...
---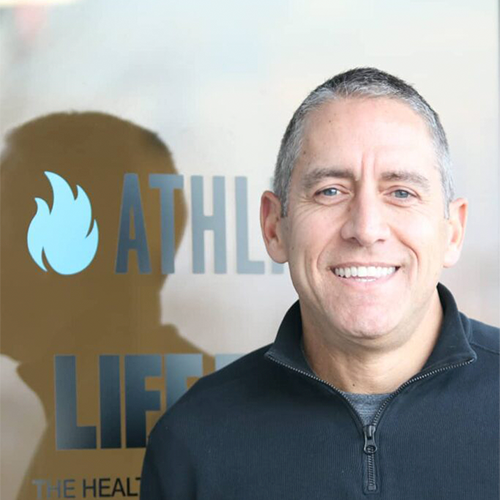 ---
Kimo Seymour
President of Life Time Events and Media
First and foremost, I am extremely passionate about helping people live happier, healthier lives. In my role with Life Time, I get the opportunity to do this on a daily basis, through our amazing family of events. It's my belief that our future relies on the health and wellness of the coming generations ...
---