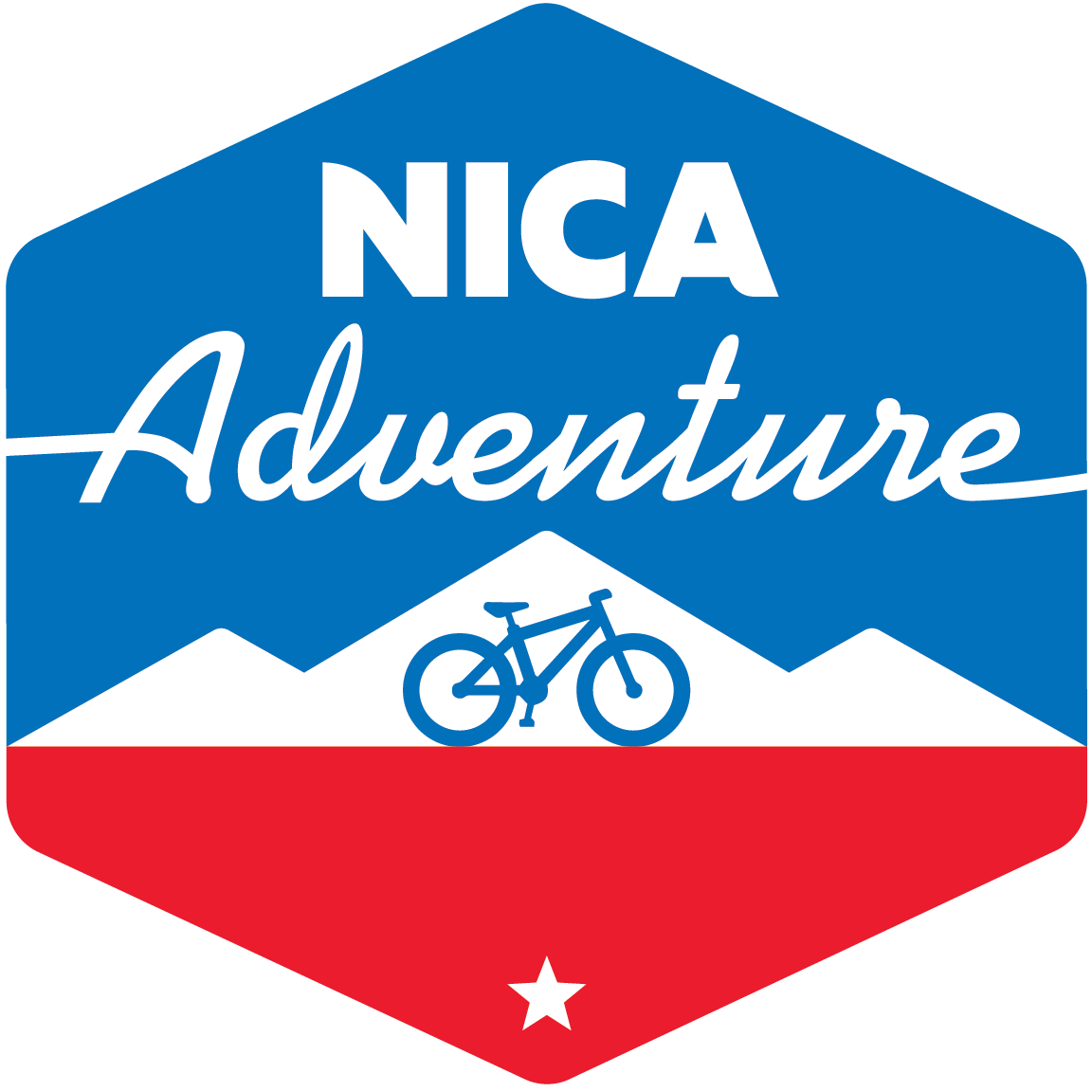 The Social and Emotional Development of NICA Student-Athletes Through Challenge by Choice.
NICA Adventure supports leagues and NICA Coaches in applying the principles of adventure and experiential education. It is a crucial component in providing resources to meet the social and emotional needs of all the student-athletes in our leagues.  Adventure helps our student-athletes build relationships and interpersonal skills that will serve them beyond their time with NICA.
As NICA continues to grow, the intentional integration of NICA Adventure into your league and at team practices will help us continue to get #morekidsonbikes and more importantly, inspire them to #stayonbikesforlife.
NICA Adventure Exists...
To create a progression of activities and experiences that

provide youth the space to pursue challenges and their best self. 

To prepare youth for their own life-long adventures.
Why?
NICA Adventure allows youth to experience the benefits of mountain biking, camaraderie, community, and the outdoors. Reinforce our core values while building health and strength, learning new skills, and being part of a team of like-minded people through outdoor experiential education.
To consistently provide quality adventure experiences, NICA adventure program providers need excellent program management, facilitation, and risk management skills. A progression of activities and skills training is the focus of the NICA Adventure Program. In providing this training, NICA Adventure will transcend the physical and prepare the student-athlete to pursue their own lifelong adventure.
Interested in learning more?