Leagues fulfill NICA's mission at the regional level, improving the lives of teens and positively impacting communities by providing a high-quality, safe and fun interscholastic mountain bike program based on the principles of strong body, strong mind, strong character, equality, and inclusivity. Leagues also oversee the development, training and education of teams and coaches in their communities.
NICA Affiliate Leagues
Utah High School Cycling League
The Utah High School Cycling League is led by League Director Dallen Atack. The Utah League had its inaugural race in 2012.
NICA Chapter Leagues

NorCal Interscholastic Cycling League
Founded in 2001, the NorCal Interscholastic Cycling League, grew out of the Berkeley High Mountain Bike Club and was the original scholastic mountain biking League in the U.S. Vanessa Hauswald took over the director role in the Summer of 2010.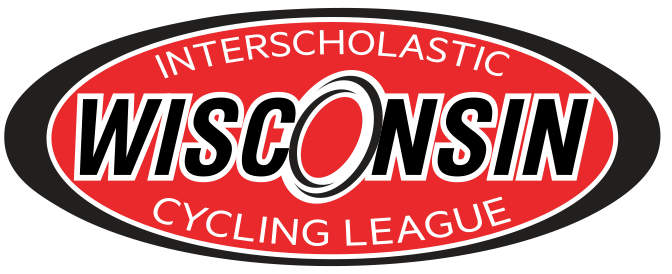 Wisconsin Interscholastic Cycling League
Executive Director's Don Edberg and Kathy Mock founded the Wisconsin League in 2013. Their first race series was in the fall of 2015.