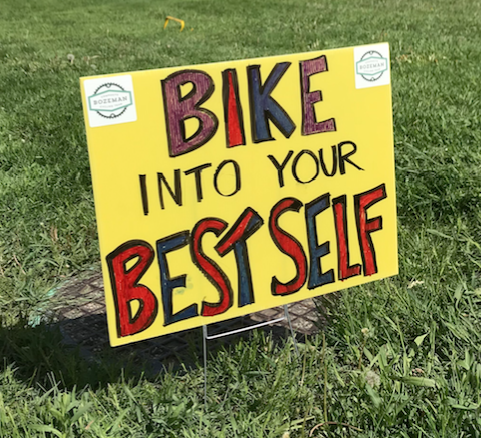 ---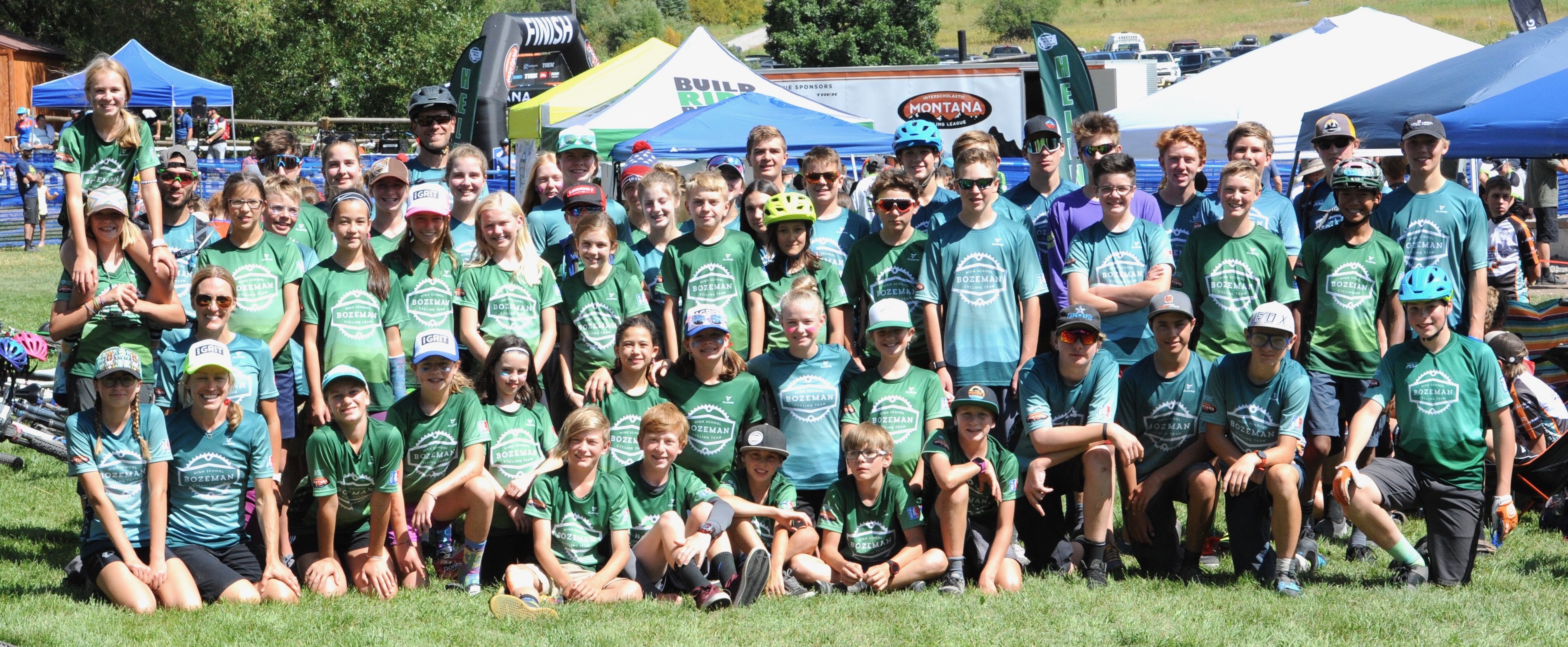 Last month, the Montana League kicked off their inaugural season with one of the largest inaugural race in NICA's history. Over 150 student-athletes participated in the Cross Cut Classic, and over 30% of the student-athletes were female. So what's Montana's secret sauce? We chatted with Heidi and Molly from Bozeman Youth Cycling, which makes up the Bozeman NICA team to find out how they're working to build the youth cycling community in Bozeman to get #morekidsonbikes and #moregirlsonbikes.
---
Molly Bowman is the Executive Director of Bozeman Youth Cycling, which supports a cycling program from student-athletes in grades 1-5 and a NICA team for student-athletes in grades 6-12. In their first NICA season, the team had 140 registered student-athletes, and boasts 37% female participation. Molly credits the initiative to recruit strong female leadership and coaches with the Bozeman NICA team's high percent of female student-athletes. "We looked to recruit female leadership and have 50/50 male/female representation on our board and among our coaches, since that is our goal for our student-athlete participants on our team. Strong female role models provide a welcoming and inclusive environment for female student-athletes."
Bozeman NICA Team Head Coach Heidi Makoutz is no stranger to youth sports, she's been coaching youth athletes for over 20 years, but when she attended a NICA Leader's Summit in Boise for the Idaho League, she knew that she had come across something special. "Within the first 30 minutes of the leaders summit, I knew I wanted to be involved. The foundation NICA has developed for youth cycling programs is amazing. It offers something you just don't find in other sports."
---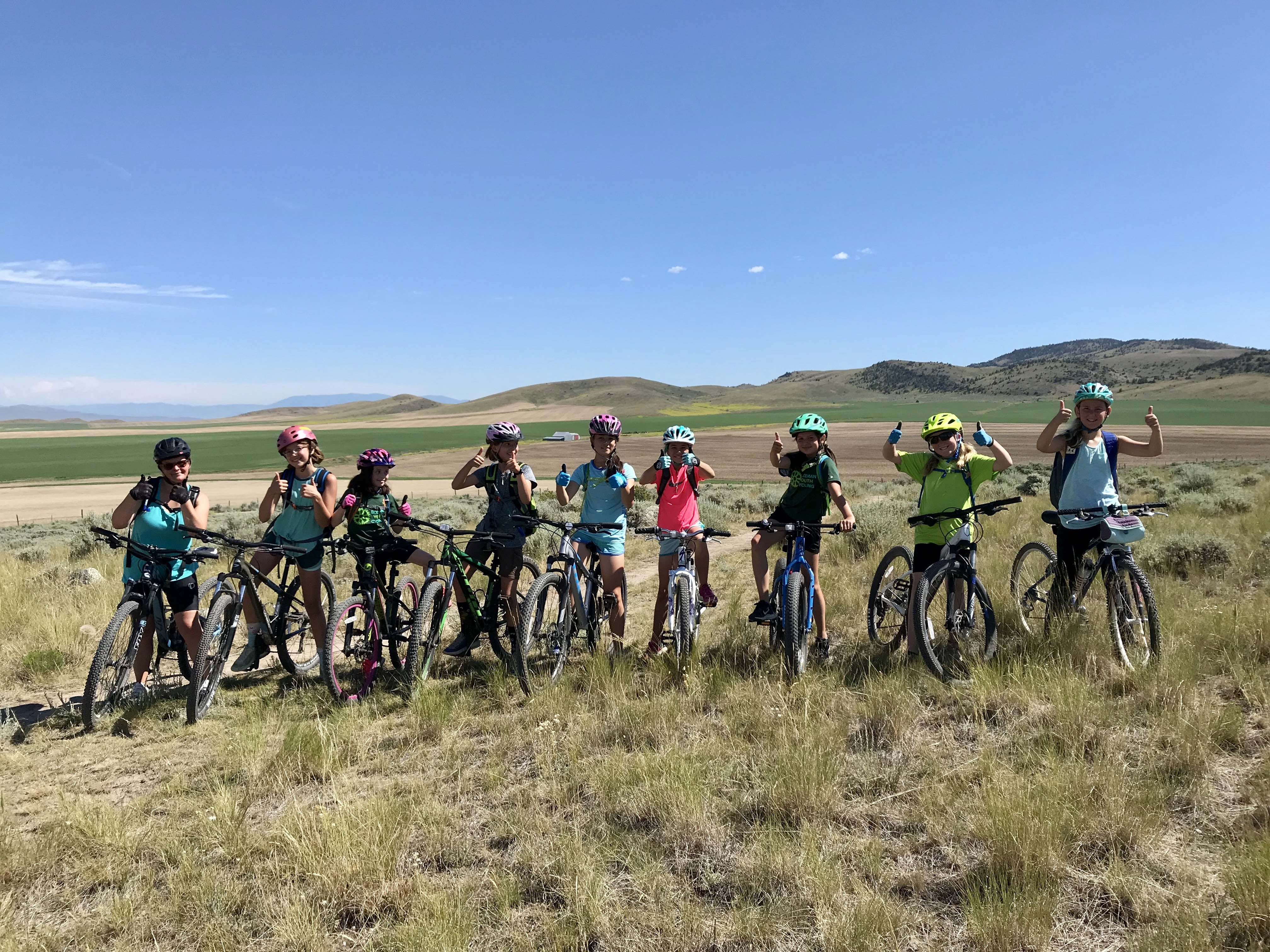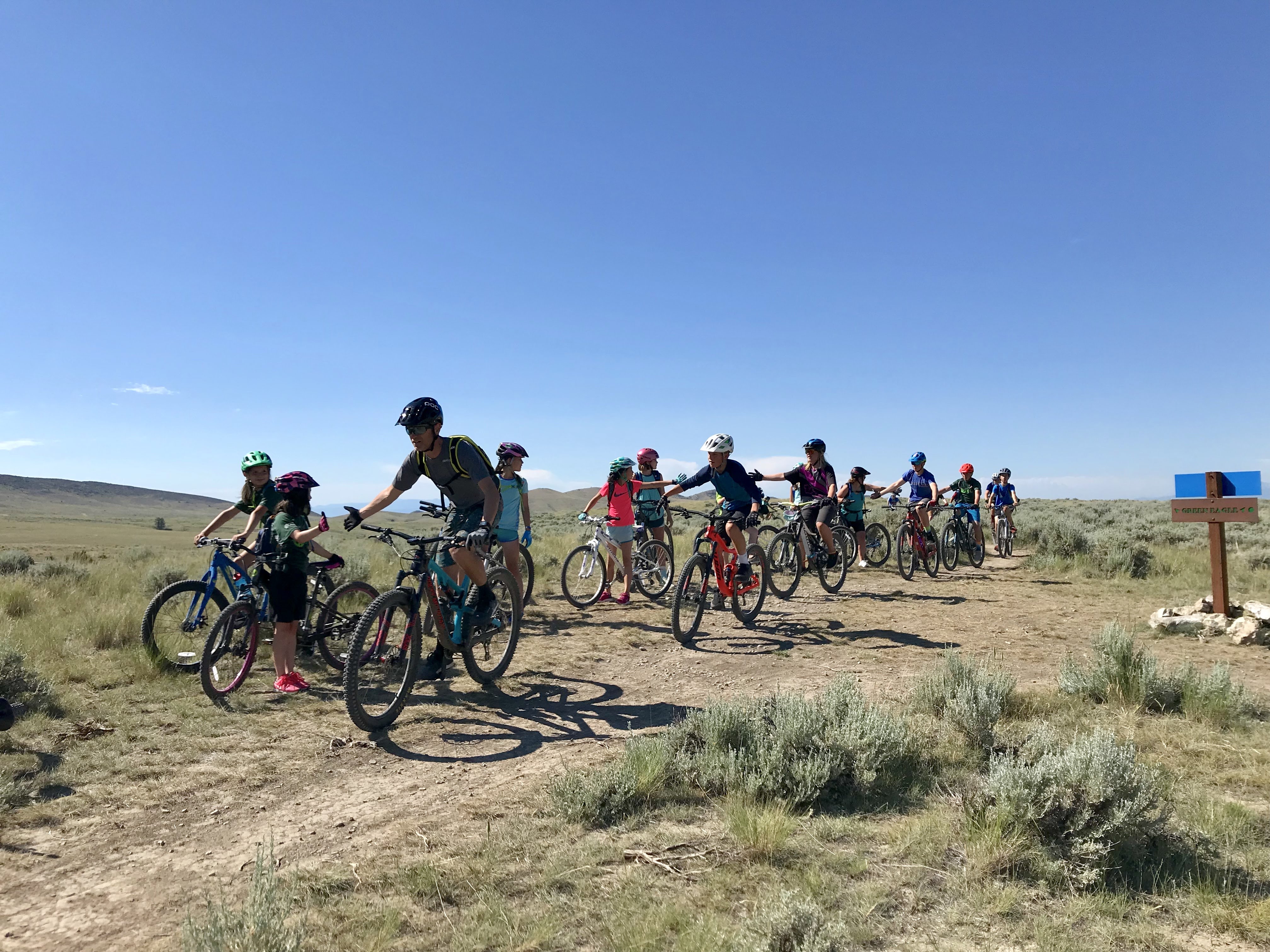 The Bozeman NICA team focuses on building a community for their student-athletes and teaching them skills. The first 25-30 minutes of each practice are spent in team building activities where student-athletes get to know each other. Coach Heidi strives to create a "guilt free" safe environment where student-athletes are always welcome.
At the most recent Montana League Race, a student-athlete from a neighboring team remarked that the Bozeman team student-athletes were the "best cheerers!" While it is fun and exciting to get on the podium - that's not the main focus of races for the Bozeman student-athletes. Coach Heidi has her student-athletes focus on process-oriented goals rather than results, so at the end of the day, everyone feels accomplished. The team also comes together to go over the highs, LOs (learning opportunities) and give out "cheers" after each race. This helps them bond and fosters a sense of team spirit. "We have fun as a whole team - we're known as the glitter team, because everyone - even the boys - get glitter and sparkles at the races!" says Coach Heidi.
---
The Bozeman NICA Team embodies NICA's core values - everyone has fun, they're inclusive, work towards equity among team members, they are respectful of each other and are building a strong cycling community in Bozeman -- throw in a little glitter and sparkle and you're getting #morekidsonbikes!