NICA is committed committed to fair treatment, equal access, opportunity, advancement and elimination of barriers to encourage participation for all. We are fortunate to have two members on our Board of Directors who are also extremely dedicated to improving equity in the athletic community.
Susan Helm-Murtagh is NICA's Board Chairperson and Julia German is a Board Member and Chairperson for the Rules Committee. Susan and Julia are also are two driving forces behind The Athletes' Coalition (TAC), which is a non-profit that was developed in response to the pay game and other issues surround equity in the ultra-running community.
The Athletes' Coalition advocates for and assists individual athletes with negotiations, career planning, and post-career guidance. They focus on athletes and sports that are typically underserved in these areas. We caught up with Julia and Susan to learn a little more about the Athletes' Coalition, and also hear their perspective and advice for NICA's female student-athletes.
---
Can you tell us a little about the Athlete's Coalition - why did you start it, who does it serve, where do you see it going in the future?
JG: The Athletes' Coalition developed as a response to the pay gap and other questions of equity that were apparent in the ultra-running community.  Kelly Newlon and myself met at a podcast taping where these issues were discussed, and decided that we could provide information and counsel to athletes due to our combined expertise in contract negotiation and our contacts and network in the community.  We soon connected with Susan and collectively realized that the problem we were seeing was exacerbated by the lack of certain services available to athletes in certain sports. We found that as we continued to talk to athletes about their concerns and provide them with counsel and contract negotiation support, that our scope started to take shape.
We have been open to shaping and redefining our short term goals as we develop, including how we serve who we serve; our long terms stated goals are to assist underserved athletes to develop the skills to create their best career. This has proven to be a mix of early career and post-performance career athletes across many sports.
After hitting the landmarks we set for 2018 and into the start of 2019, we've decided to take a moment to assess and review to determine the future vision for ourselves and the entity.
SHM: The response to The Athletes' Coalition has been overwhelmingly positive, not just in the athlete community, but by sponsors and business that provide the types of services that our athletes need (such as financial planning).
Finally, I would like to give a shout-out to another member of the NICA Board, Lisa Sher, who has generously provided website design and media consulting services to The Athletes' Coalition.  Lisa is a rock star, and we are incredibly grateful for her willingness to share her time and talent with us.
---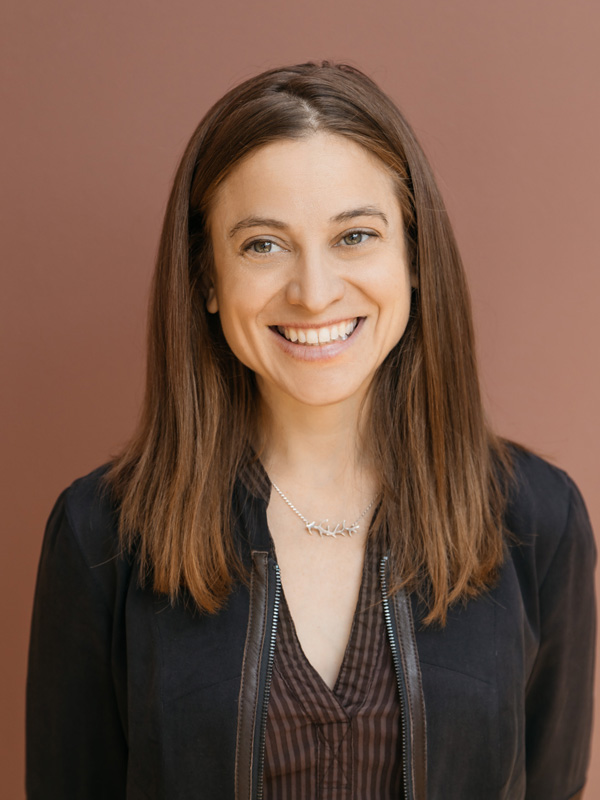 NICA Board Member and Co-Founder of the Athletes' Coalition, Julia German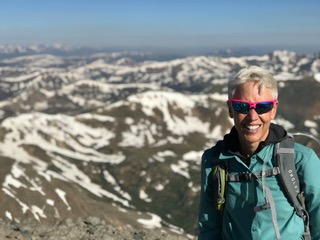 Susan Helm-Murtagh, NICA Board Chairperson and Co-Founder of the Athletes' Coalition
In your opinion, what are the biggest challenges female athletes face?
SHM:  I think the biggest obstacles that female athletes face is that they are still undervalued for the most part -- in pay, in media coverage, and in general perceptions.  While we have made progress in enabling access to sports for girls and promoting gender equity since the passage of Title IX, the recent pay discrimination lawsuit filed by the US women's soccer team is evidence that we still have much work to do.  Women train just as hard, play just as hard, incur the same expenses for training and equipment that their male counterparts do, but earn far less. And they get less than 2% of media coverage.
How do you see NICA  and the Athletes' Coalition helping female athletes overcome challenges?
SHM: Both NICA and The Athletes' Coalition provide opportunities and support for girls and women in sports.  NICA does this through our staff, coaches, volunteers, league directors and programs such as NICA GRiT (Girls Riding Together).  These amazing, dedicated people and this program are focused on enabling access to NICA for female-student athletes.
What advice would you give NICA female student-athletes?
Keep plugging away.  Know that you have your teammates, your coaches and the entire NICA community behind you.  That being said, if you see something that is not working for you, or could be working better for you, let someone know.  

Each one of you that swings a leg over a bike is helping the girls behind you; you are a role model, and you are showing other girls that they, too, belong in this sport.  Know that you are part of a powerful movement!

Find a mentor who can help you address any challenges that you are facing.  This could be a fellow student-athlete, your coach, or one of your team's volunteers.  Be a voice and mentor for the other girls on your team; you will be surprised at how much you will learn by helping someone else!