On Tuesday nights, somewhere beyond the flashing neon signs of Las Vegas, you can find the bright lights of the Wheel d'Beast Mountain Bike Team weaving through the trails of the Southern Nevada desert.
Written By: Olivia Nicholls
---
The team of 27 student-athletes often enjoy night rides during their weekly practices, organized by longtime mountain-biker and Head Coach Alison Cormier. Alison learned about NICA through a local GRiT clinic and signed up for the coach training "OTB 101" the very next day. Right away, she knew she wanted to get involved with a local team.
I joined the Wheel D'Beasts at a time when both the Team Director and the Head Coach were ready to pass the torch. I was looking to step-up in the mountain biking community after my retirement from work life, and I knew the team was going to need a new leader.
So, Alison earned her Level 3 NICA Coach license and took the Wheel D'Beast team's reins!
Along with her fellow coaches, Alison leads, sweeps, and everything in between at three practices every week. With so many student-athletes, the group is often split into two based on skill level. Varying coach schedules, athlete abilities, and occasional mechanicals mean that Alison needs to be flexible at practice. She's got to be ready to cover a ton of ground, fast. That's where her eBike comes in.
Without my eBike, there is no way I could coach at every practice. Having an eBike allows me to lead rides when other coaches aren't familiar with trail systems, or sweep when I want to spend time coaching the newer kids. And, outside of NICA, I ride with my husband and a women's group weekly. It makes it much more enjoyable to ride multiple times each week.
She says historical pushback to eBikes came from perceived "bad trail etiquette", but this is where her other role comes in – Alison is also the Education Coordinator for her local mountain bike association. Here, she teaches cyclists about trail rules and guidelines that apply to all riders, regardless of the bikes they're pedaling.
Alison isn't the only one spreading the word about how eBikes have extended her coaching reach. NICA partner Bosch is leading the advocacy charge. Their initiatives encompass access to these bikes for sustainable commuting, outdoor leisure, and, of course, accessible and enhanced sport.
Steven Sheffield, full-time NICA parent (and Bosch Team Leader for Product Management & Business Development), has been overjoyed to see all the ways coaches have used eBikes to level up their coaching.
"As a NICA parent, it's been awesome to see eBikes play such a positive role in practices and group rides. I've seen the way coaches use eBikes to not only pace the lead groups but to go back and forth between groups of varying speeds; and what's been especially great is the increase in parents coming out to group rides. It all goes back to accessibility – eBikes have been a great tool for bringing the benefits and fun of biking to parents and has expanded the pool of potential coaches. As a member of the cycling industry (and NICA parent) it makes all of us at Bosch eBike Systems proud to see the work NICA is doing to bring this great sport to a broader audience."
While Alison's story is certainly unique, she stands among many other dedicated coaches who are able to lead their teams, in part, due to the assistance of their eBikes. The rest? Well, Alison says that's simple.
"Have fun! Don't stress too much. Coaches should be having fun, alongside the kids."
We wholeheartedly agree!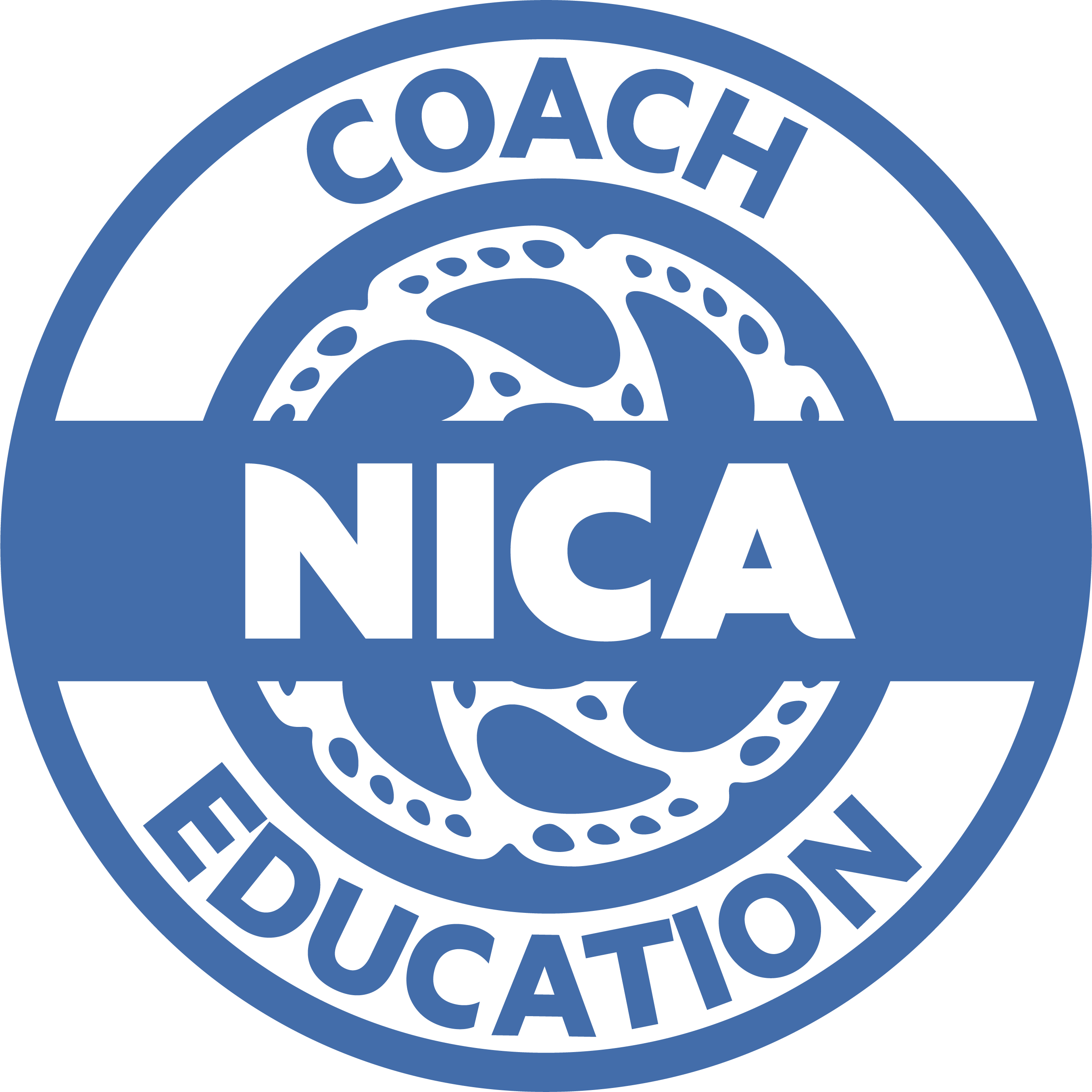 Subscribe to NICA Stories
Did you enjoy this article? Sign up today and receive updates straight to your inbox.
We will never share or sell your personal information.