Zack Rundell, a NICA alumni and State Champion, from the Pennsylvania League, credits mountain biking with saving his life.
Early on, Zack faced challenges in school and was prescribed countless medications to treat everything from autism to ADHD. But the one thing that helped Zack more than anything else was mountain biking. Zack joined the Keystone Mountain Bike Team and has been on a forward trajectory every since.
The two-time Pennsylvania State Champion now races at the elite level nationally and internationally. When he's not racing, Zack is also sharing his story with the community, and presented at the 2019 NICA National Conference in Sun Valley, Idaho.
Watch below to hear Zack tell his inspirational story!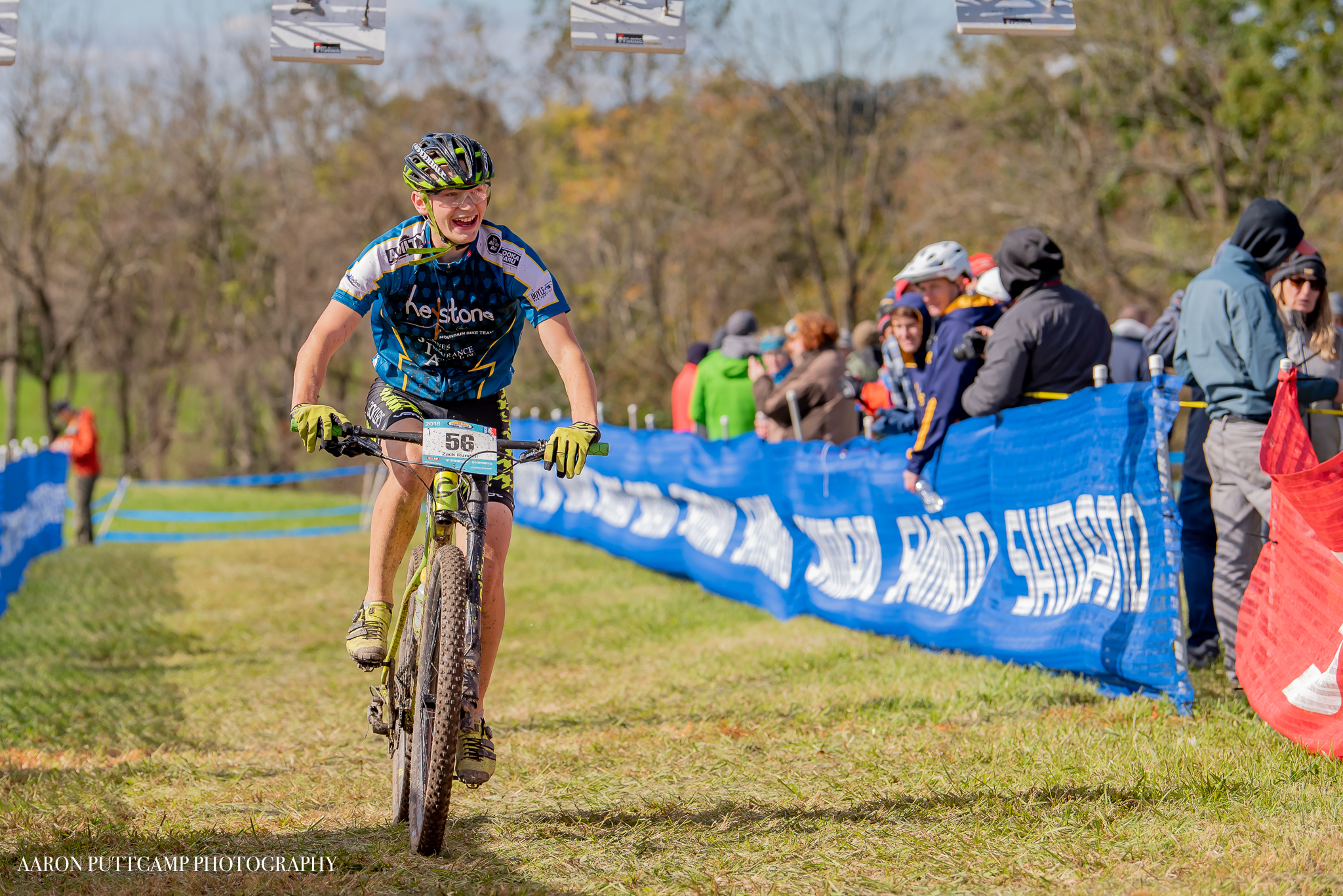 Photo: Aaron Puttcamp / Pennsylvania Interscholastic Cycling League