NICA Events Racing & Team Practice
Team practice is the foundation of NICA programming and interscholastic racing is one of NICA's core activities. NICA's inclusive racing format offers participants the opportunity to experience and learn discipline, success, failure, and graceful defeat. Racing in the team environment helps student-athletes learn empathy, humility, flexibility, and resiliency. NICA student-athletes learn that it takes a village to build a successful racer, as well as to put on a race.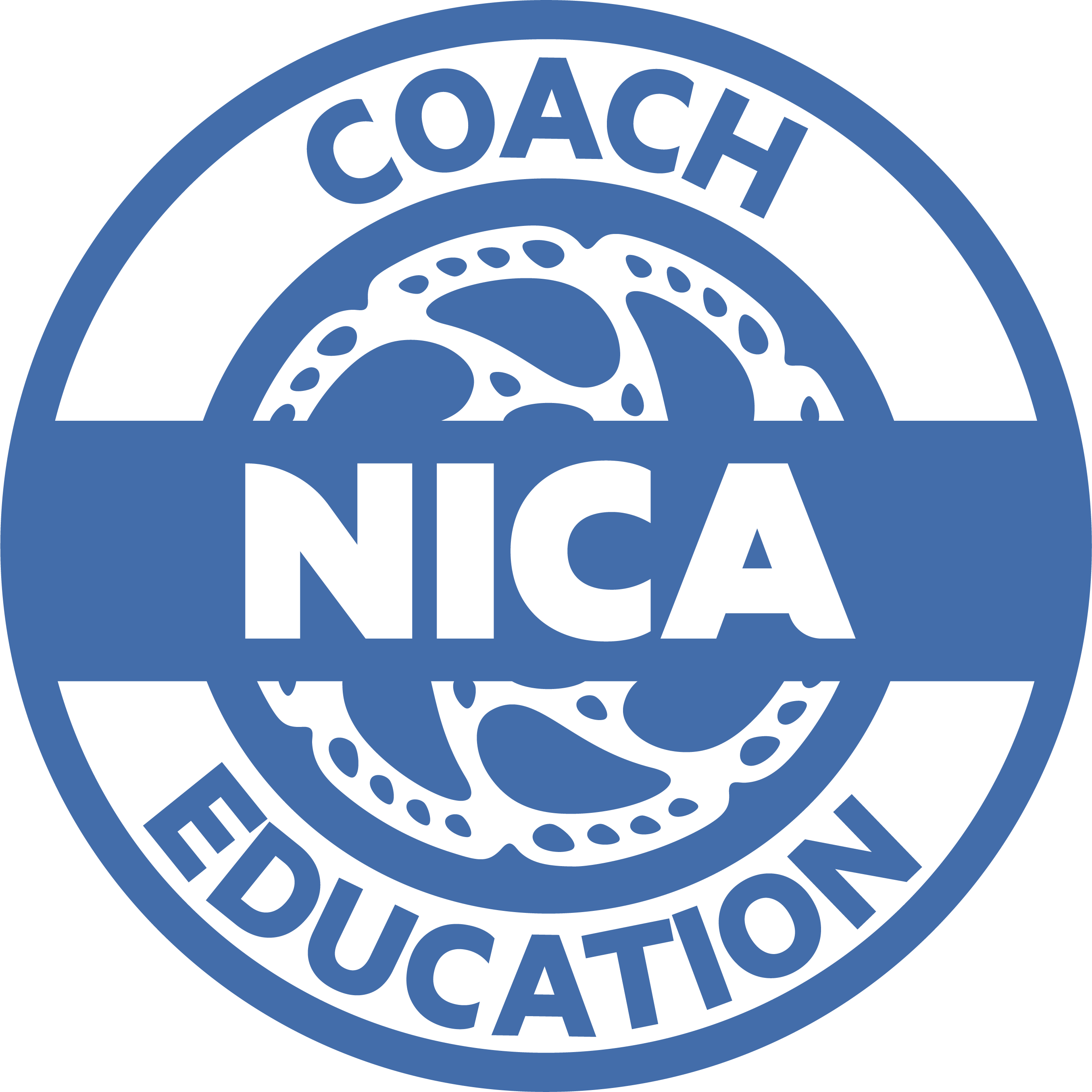 ---
NICA Coach Education
The NICA Coach License Program provides NICA Leaders' Summit training (in person coach training), curriculum development, membership support, and ongoing training to coaches and leagues. As part of NICA, coaches have access to coach discounts based on their license level. Contact your League Director to become a NICA Coach.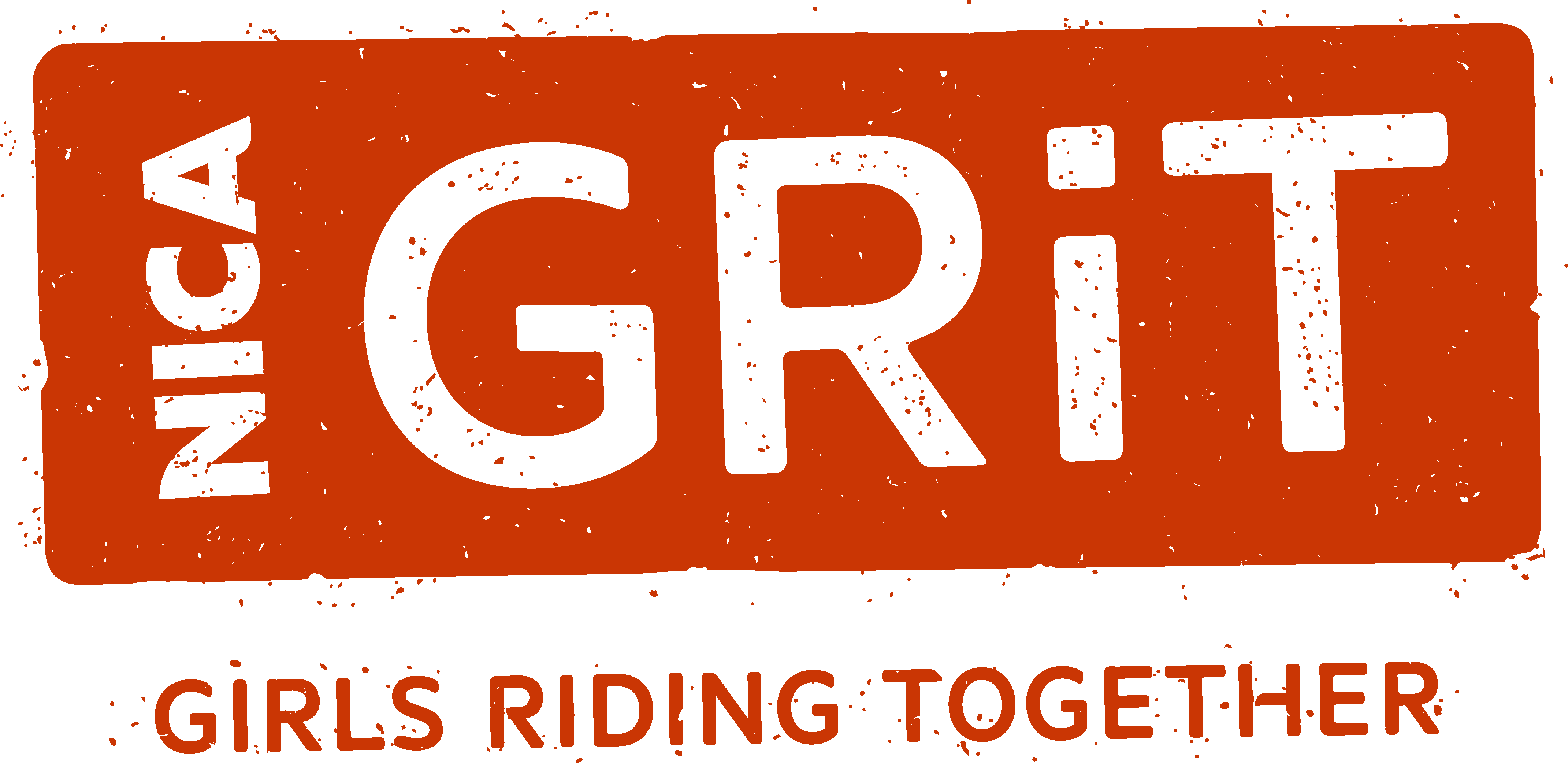 ---
NICA GRiT
GRiT - Girls Riding Together - is NICA's focused effort to bring more girls and women into the cycling community to close the opportunity gap for current and future generations. NICA aims to increase female student athlete and coach participation by 10% in the next five years.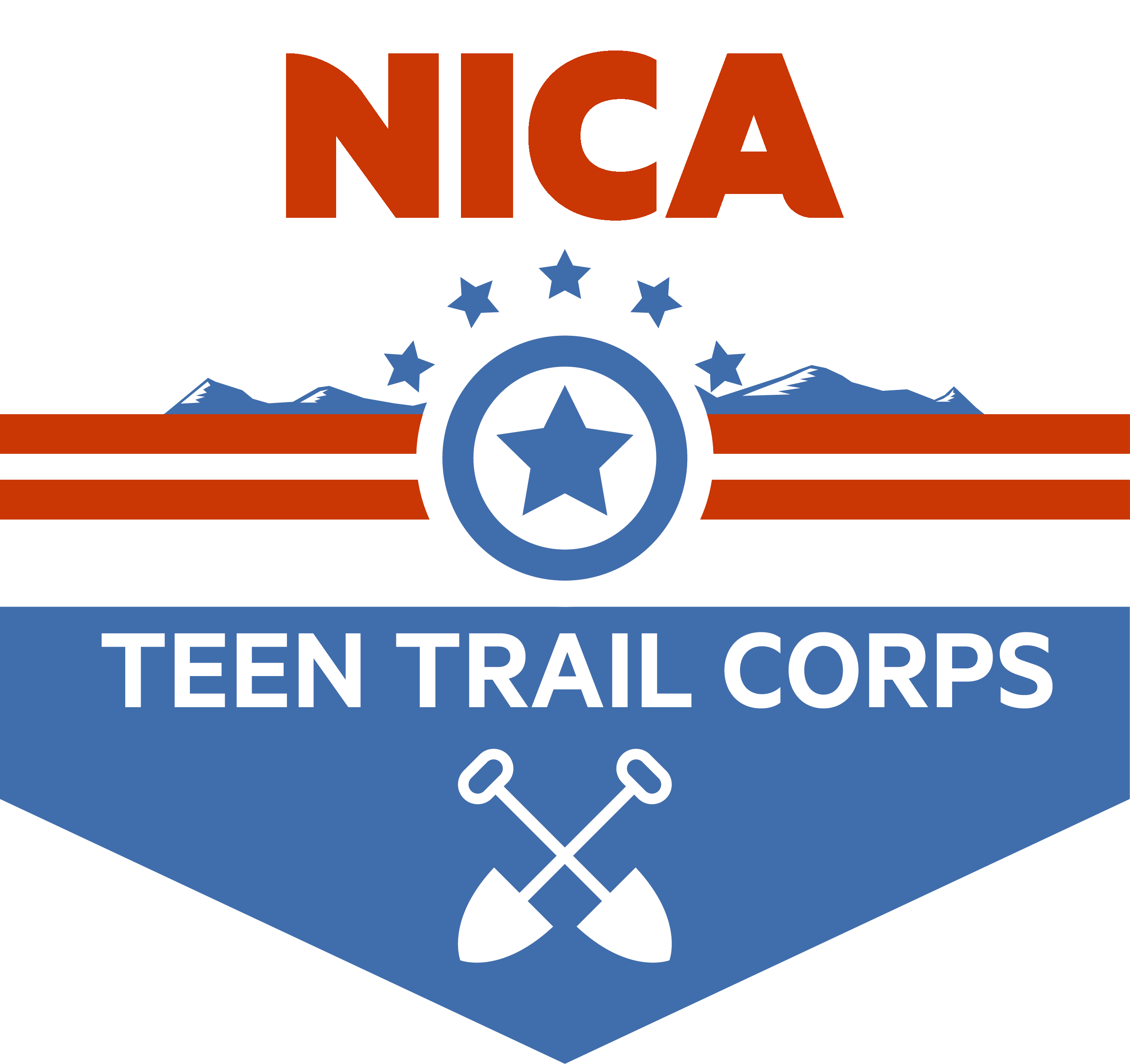 ---
NICA Teen Trail Corps
Teen Trail Corps is a program that provides NICA student-athletes the opportunity to serve and give their time towards bike related advocacy activities. It is designed to provide exposure and be a gateway for NICA student-athletes into the world of advocacy.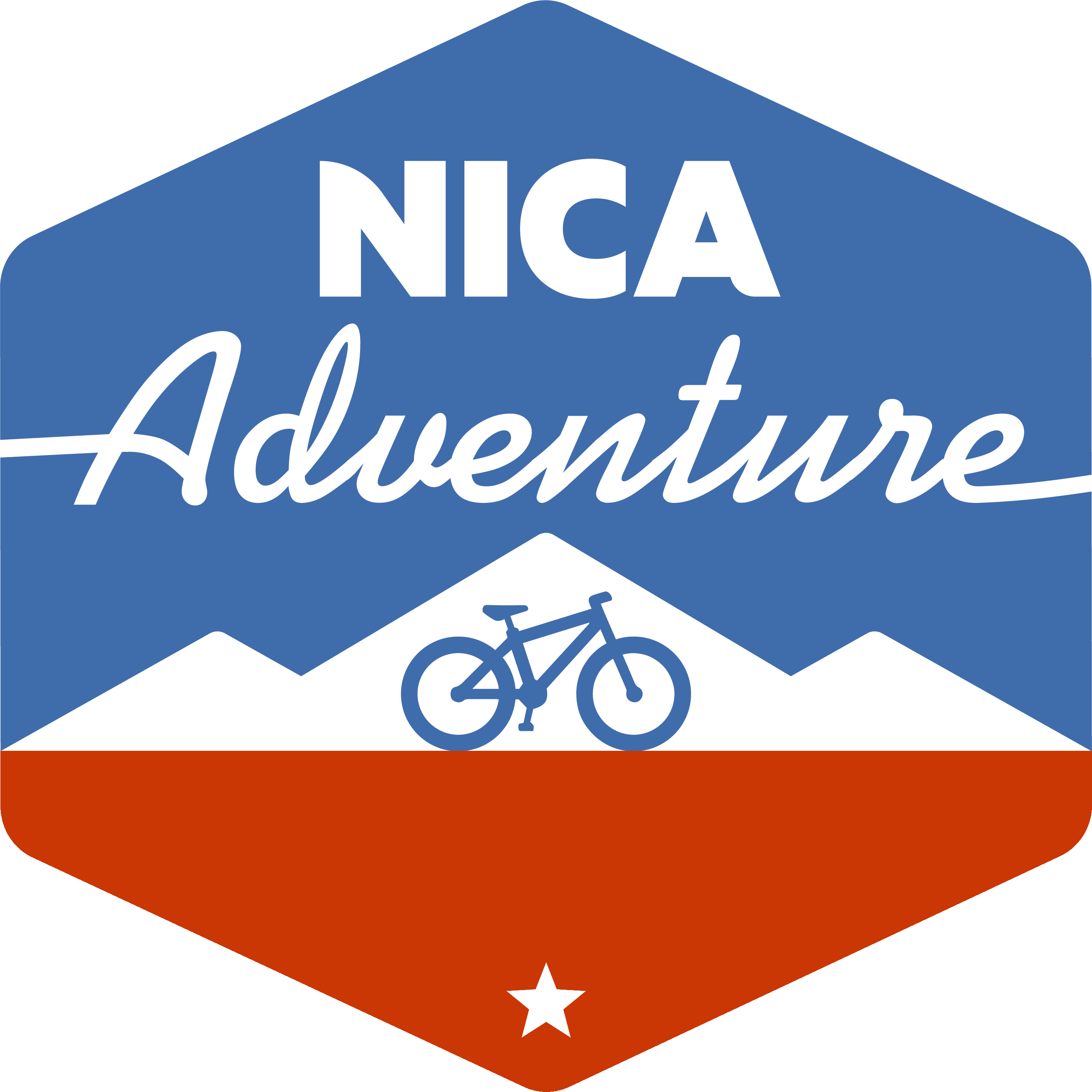 ---
NICA Adventure
NICA Adventure is a program that allows youth to experience the benefits of mountain biking, camaraderie, community, and the outdoors. Adventure reinforces our core values while building health and strength, learning new skills, and being part of a team of like-minded people through outdoor experiential education.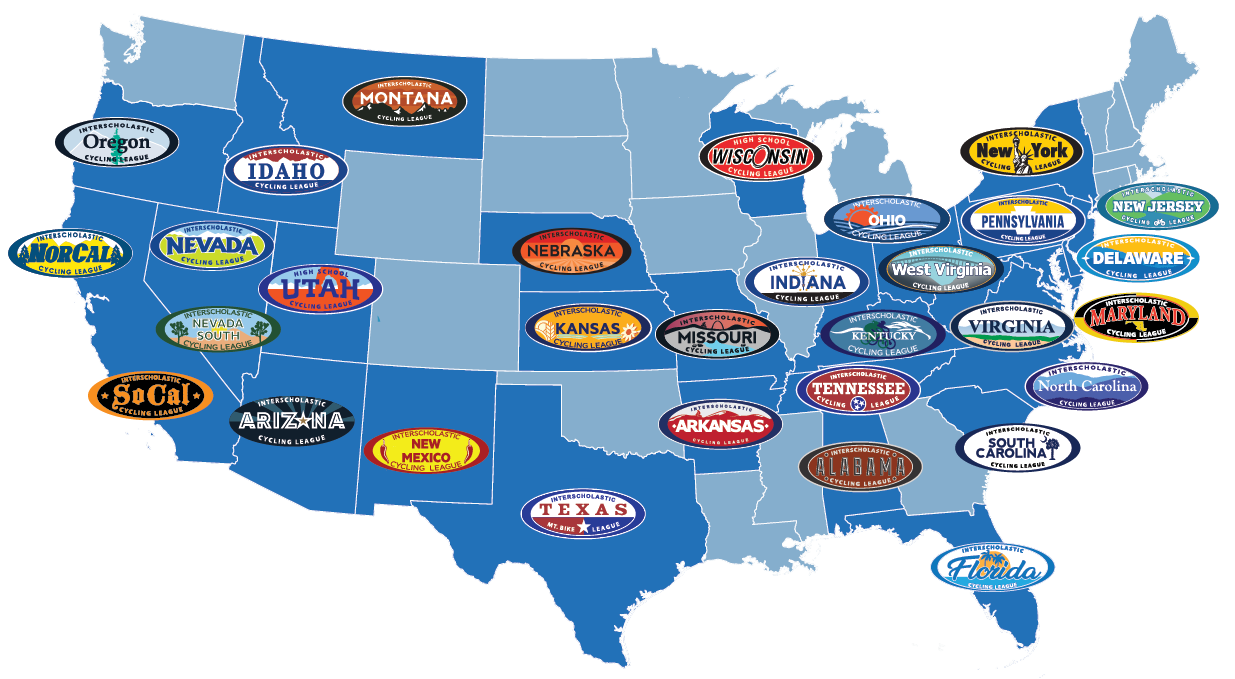 NICA League Development and Leadership
League membership provides league leadership (League Directors, League Core Team members, Board members, Coach supporters and Guild members) the training and ongoing support needed to set up and run a successful NICA league. This includes resources, training, curriculum, regional and national conferences to support the coach and team development as well as league leadership and executive development. Leagues have access to programs developed by, and in collaboration with, NICA. NICA also provides leagues with insurance coverage, business services, and national brand endorsements.