Hello!
As this issue of the NICA Coaches News hits your inbox, we know that many of you are preparing your teams for fall league RACES! Race season brings a new level of stoke to our teams, but it comes with challenges; there are many logistics to coordinate and factors to consider in practice planning and preparations. During this busy time of year, we can quickly lose sight of our key goals with NICA races: to bring our athletes, families, and teams together to celebrate and experience the joy of riding bikes.
As you kick off race season with your teams, we encourage you to focus on two of our key NICA values: FUN and INCLUSIVITY. Not all of our student-athletes will choose to race, but we can create authentic ways for them to be a part of race events. We can also intentionally work to bring our families into our race-day community, and we can do it all while having FUN and celebrating the culmination of the teams' collective hard work and dedication.
As coaches, you know how important a positive team culture is for ALL aspects of our sport. Thank you for being the leaders who create and nurture this within your teams and communities! Coaches rock!
Em Meier and the coach education team
Game of the Month: Levitation
Building Positive Racing Culture with Your Team
Promoting Positive Behaviors with Student-Athletes and Coaches
Online Leaders' Summits
Coach License Requirements to Participate in Practice
GRiT Corner - Maddie Munro!
COUES - New Course Information
Game of the Month: Levitation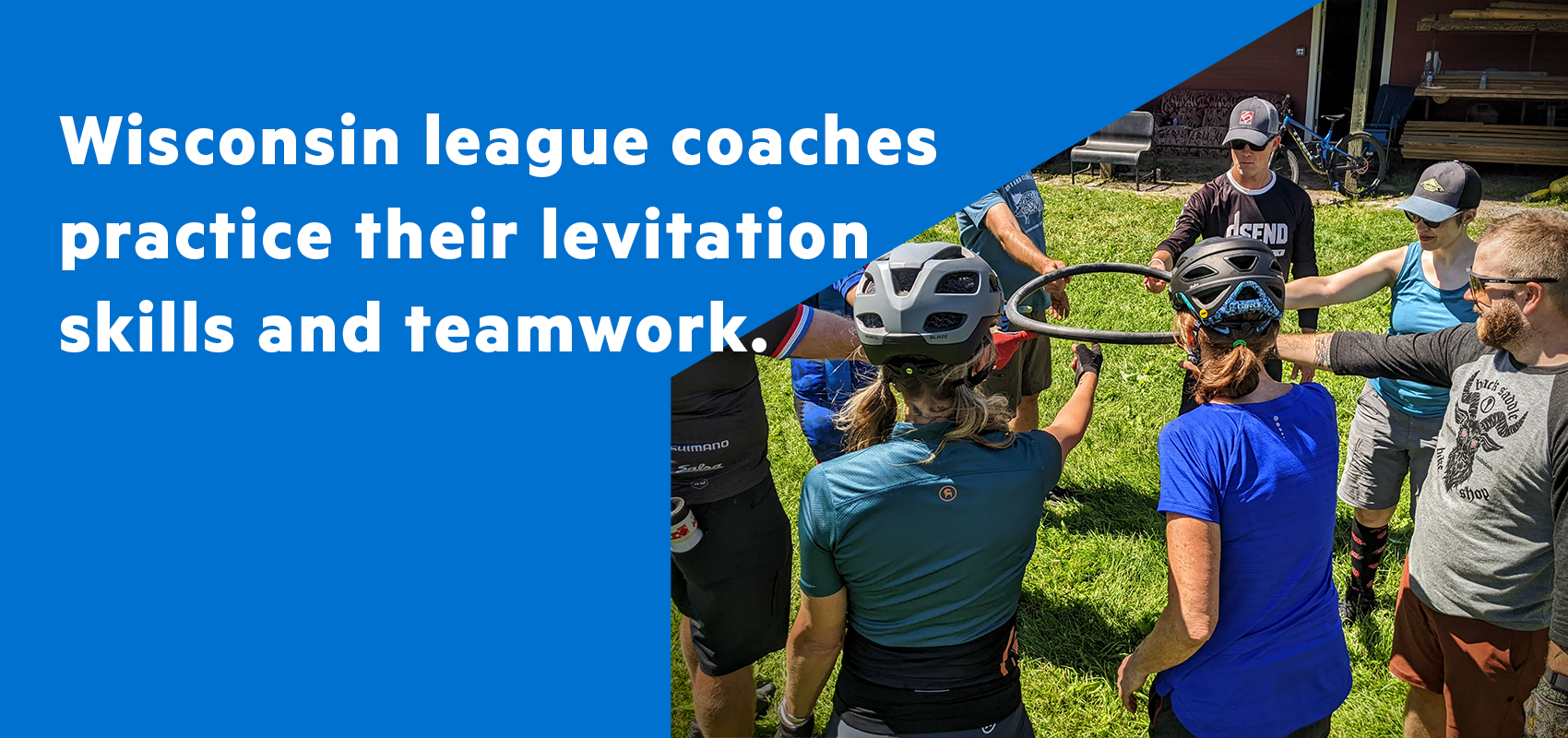 "Levitation" is a classic NICA Adventure team-building game that coaches can use with minimal equipment and prep: all you need is an inflated bike tube. It's a perfect game to use a month or so into the season, with student-athletes who have built relationships among their teammates and are comfortable with one another.
HOW TO PLAY:
WHERE: Open space/enough space for your ride group to stand in a circle
OBJECTIVE: I can work as part of a team; I can solve problems with my team
SETUP: Stand in a circle facing each other. Stretch one arm out and point with your index finger toward the center of the circle. Place an inflated bike tube on the fingers of participants with arms held at shoulder height. (The bike tube often rises as participants push up to keep a finger on the tube; hence the name "levitation.")
RULES: Student-athletes have to work together to lower the bike tube on their fingers. Participants must move the bike tube to the ground until their hands touch the ground. If a finger moves below the bike tube and is no longer touching, the group must return the tube to shoulder height and start over.
PROGRESSION: To level up your levitation game, bring a tube along on a trail ride with your student-athletes. During a break (after a hard effort or a climb) play a round of levitation. Student-athletes will face the challenge of controlling their breathing, finding focus, and using teamwork and communication in the middle of a high-intensity environment. This can simulate important mental skills needed for endeavors like racing. Consider introducing the game before implementing it in the middle of a ride, so student-athletes understand the goal and have some strategies to draw upon.
If you had to do it again, what changes would you make to the way you approach the task?
How did you overcome negativity in the team? Did this affect how you approached the activity?
If using progression above: What made the activity harder when you did it after riding? How did you overcome those challenges?
Building Positive Racing Culture with Your Team
It's easy to get excited for race season, especially for those who have experienced the NICA race environment. The positivity, fun, and energy are unrivaled! But for the riders and families who have never attended a NICA race event, the idea of a race can be intimidating, scary, and overwhelming. As a coach, you can take steps to foster a positive experience for not only your student-athletes but your entire team community. Here are some tips.
Student-athletes
Do you remember your first mountain bike race? Just thinking about the start of a race can prompt stomach butterflies and a jolt in your heart rate! A little bit of empathy and encouragement from coaches can help all student-athletes feel confident about racing.
Before each race, help student-athletes set healthy, controllable goals that will give them a focus or challenge during their season (i.e., I will stay smooth while cornering, or I will eat and drink enough to fuel my body during my race, etc.).
Encourage all student-athletes to give racing a try. If an athlete chooses not to race, facilitate their involvement in another way: all riders can pre-ride the course, help in the team pitzone, or be part of an organized cheering squad along the course. Remind your whole team that races are for everyone - not just those who choose to line up at the start.
Host GRiT-specific pre-rides and race-weekend activities to help your female student-athletes build stoke together and conquer any pre-race jitters through camaraderie and connection with other girls and female coaches.
Coaches can help student-athletes manage race day anxiety by reframing: remind student-athletes that it's normal to feel some level of anxiety – it's our body's way of getting ready for a big event. Lead a breathing exercise, facilitate a group warm-up routine, and remind riders that the uncomfortable feelings are temporary. The simple presence of a calm, positive coach goes a long way in reducing athletes' nerves.
Families
As mountain biking gains popularity as a youth sport, more and more new families are joining our NICA community. Coaches can identify ways to help all families feel included in the energy of the weekend.
Ask for family volunteers: coaches can work with team directors to create sign-ups for race day roles and support, including snacks, pitzone help, photography, and more! Encourage families to volunteer as race-day volunteer positions for your league, too!
Highlight families from your team with a lot of race experience, and encourage new families to seek them out for questions and wisdom on race day. Ask these "veteran" families to take the lead on key race weekend organization roles, including fun, non-riding activities that involve athletes and their families.
Help families understand spectating: watching a NICA race doesn't involve just finding a seat on the bleachers. Share the course map and how to navigate the venue during a race safely. Oh, and don't forget to mention costumes and cowbells.
Coaches
Many of our amazing NICA coaches have never experienced a mountain bike race before - and that's OK! There is a role for everyone during a NICA race weekend, even those who don't identify as racers themselves.
Host a Q&A session as a coaching team, and ask those with NICA race experience to share about their favorite parts of being a coach during a race.
Provide specific examples of how coaches can be helpful for athletes during a race weekend; from feed zone presence to mechanical support.
Beyond these strategies, there are things you can do that will benefit your entire team community. Keep everyone informed, empowered, and stoked: host Q&A sessions that involve students, coaches, and families; make a weekend schedule and communicate when/where everyone can tap in to be a part of the fun. Personally invite families and empower folks to be a part of it all. Most importantly, share your positive, contagious coach energy with all involved.
We would love to know what other ways do you build a great race culture for your team? Send us a note at coachlicensing@nationalmtb.org to share!
Promoting Positive Behaviors with Student-Athletes and Coaches
Coaches don't usually become coaches because they like to manage negative behaviors. They typically get into coaching because their kids are interested in riding, they love riding themselves, and/or delight in seeing young people develop skills on a mountain bike that they can take with them into the world. Although coaches don't typically revel in the idea of behavior management, it is part of what a coach must do to maintain positive expectations and high expectations for all student-athletes and coaches.
The best way to avoid negative behaviors is to set and communicate positive behavioral expectations early in the season. There are many ways that you can set and communicate those expectations.
One way is to review the NICA Student-Athlete Code of Conduct with your athletes. Print out a couple of copies and have them each read one of the expectations aloud to the group. Create a way to show agreement with the code of conduct. An example might be a power clap or team cheer.
Another way to create and communicate positive behavior expectations is to have the student-athletes create a "Great Teammate Pledge." Ask student-athletes to write down one characteristic of a great teammate on a note card or have them share a characteristic in a small group. Coaches then collect those cards, or verbal responses, and distill the concepts into 5-8 characteristics of a great teammate. For the next practice, coaches create a poster with those characteristics of a great teammate, read them aloud, and have the athletes all sign the poster to show their agreement to being a "great teammate."
While setting and clearly communicating positive expectations is really helpful, students will make mistakes. It is almost their job to make mistakes and to test us. When this happens, and it will, coaches can use the mistake as a learning opportunity.
When addressing negative behaviors
Be Clear: State what to do, rather than what not to do.
Be Brief: The less you say, the happier your athletes will be.
Be Removed: Leave "you," the coach, out of it, and use the code of conduct, team rules, safety expectations, etc. to be the authority.
Be Neutral: Use body language, tone, and words that don't offend.
If coaches address a minor negative behavior early they can keep that behavior from becoming something unmanageable in the future. Most of the time, the kids that test us the most need us the most!
Coaches have the opportunity to change lives through sport and mentorship. We will have to manage negative behaviors at some point in our coaching career. If done well, we can help student-athletes develop into amazing adults that will go out and change the world for the better.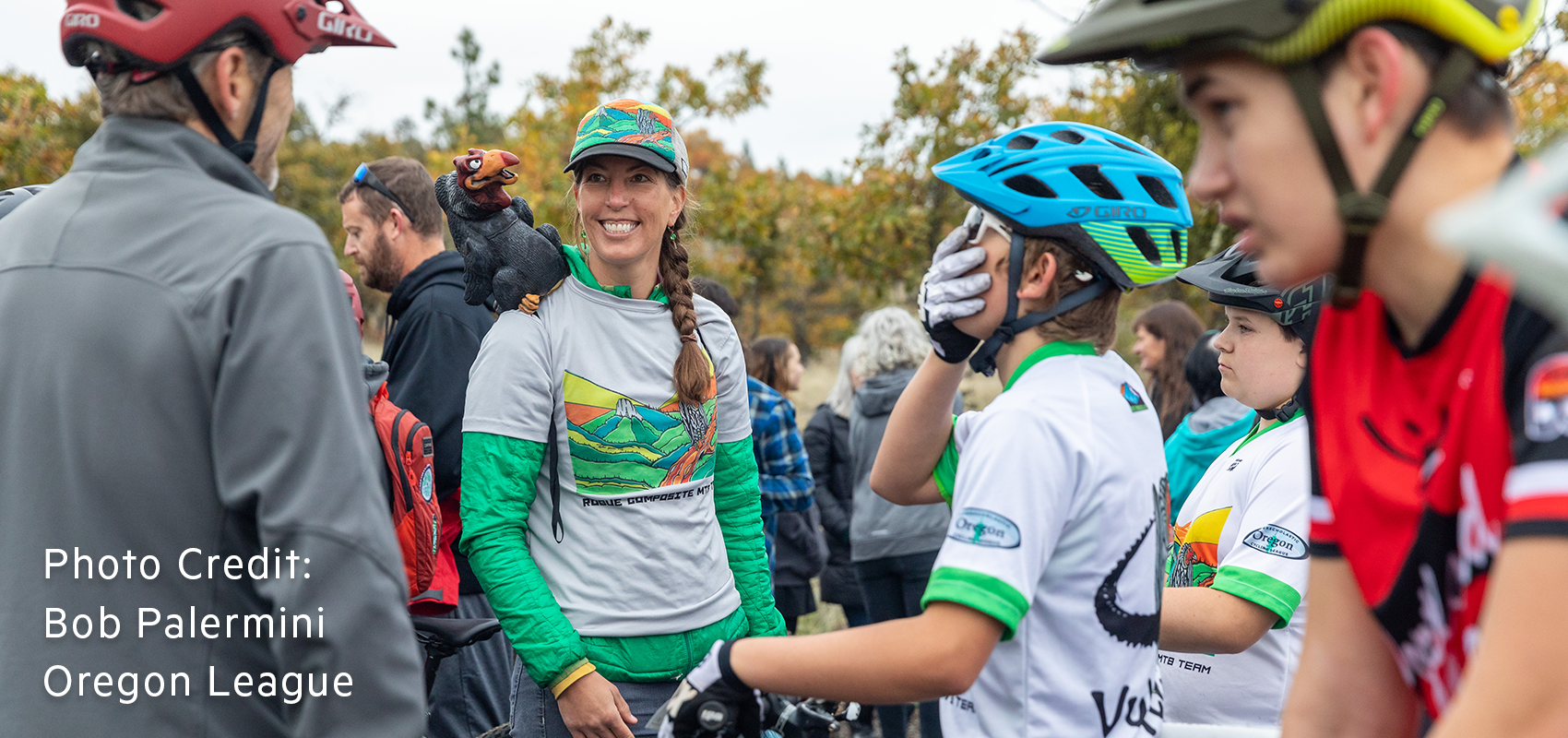 The NICA coach licensing staff is offering 4 more full weeks of live, online Leaders' Summit sessions so that you can get the necessary core requirements for your Level 3 Coach License or the continuing education units needed to maintain your current coach license. Please see below for details about the online leader summit program:
The schedule with registration links is listed below.
Online Leaders' Summits will be held live via Zoom video conference.
Sessions will be presented by NICA coach licensing staff.
They will consist of the 5 core required sessions to get your Level 3 Coach License or count as CEUs to maintain your current Level 2 or 3 Coach License.
Sessions will be offered in 5 one-hour sessions on weekdays. Times will vary each week to accommodate your schedule as best we can.
Please use the same email address you use for Pit Zone to register for the Zoom sessions. (If you use a different email automatic updates to your Pit Zone cannot happen.)
Pre-registration is required to attend each online Leaders' Summit session.
Schedule for 2022 NICA National Online Leaders' Summits
September 12th - 16th 9am ET
September 19th - 23rd 3pm ET
October 3rd - 7th 9pm ET
December 5th - 9th 9pm ET
Coach Licensing Requirements to Participate in Practice
A quick reminder that you must be a Level 1 or above certified coach to participate in your team's practices. Please take a moment to check your NICA Pit Zone profile and make sure your NICA license status is at a minimum Level 1 before you begin participating in activities with your student-athletes, and Level 2 before leading any athletes on the trail.
If you have a red exclamation mark next to your name in the Pit Zone, you are missing at least one of the requirements for Level 1 certification and you cannot ride with or coach student-athletes.
The minimum requirements to work with NICA student-athletes are as follows:
Pit Zone Registration - Complete your annual registration in the NICA Pit Zone. This includes:
Signing the participation waiver electronically
Completing a background check
Paying your annual NICA membership fee.
Required NICA coach courses you can access by clicking "access coach courses" in Pit Zone
CDC Concussion Course
Athlete Abuse Awareness Training
NICA Philosophy, Safety, and Risk Management
NICA Coach Licensing Level 1
GRiT Speaker Series with Maddie Munro
We launched our GRiT Speaker Series this month with an interview with Maddie Munro!
Maddie fell in love with racing through NICA and now races professionally with Trek Factory Racing. Most recently, she took first in the U23 women's XC race at the 2022 USA Cycling Mountain Bike National Championships, third in the U23 at the Snowshoe XC World Cup (despite an early crash and tough conditions), and second in the U23 World Cup at Mont-Sainte-Anne! She had great advice for all of our athletes, whether they are just getting started with racing or are looking to take their racing to the next level.
We will be sharing the recording with our entire community via our web and social channels, but for now, you can access or share it locally by the link below.
These talks are open to all NICA coaches and athletes, although we will often feature topics and/or speakers of primary interest to girls and women. From here on, we will send out invitations to our entire community via email and give you a heads up here too. Please reach out to Emily at egreen@nationalmtb.org with any questions or topic/speaker suggestions!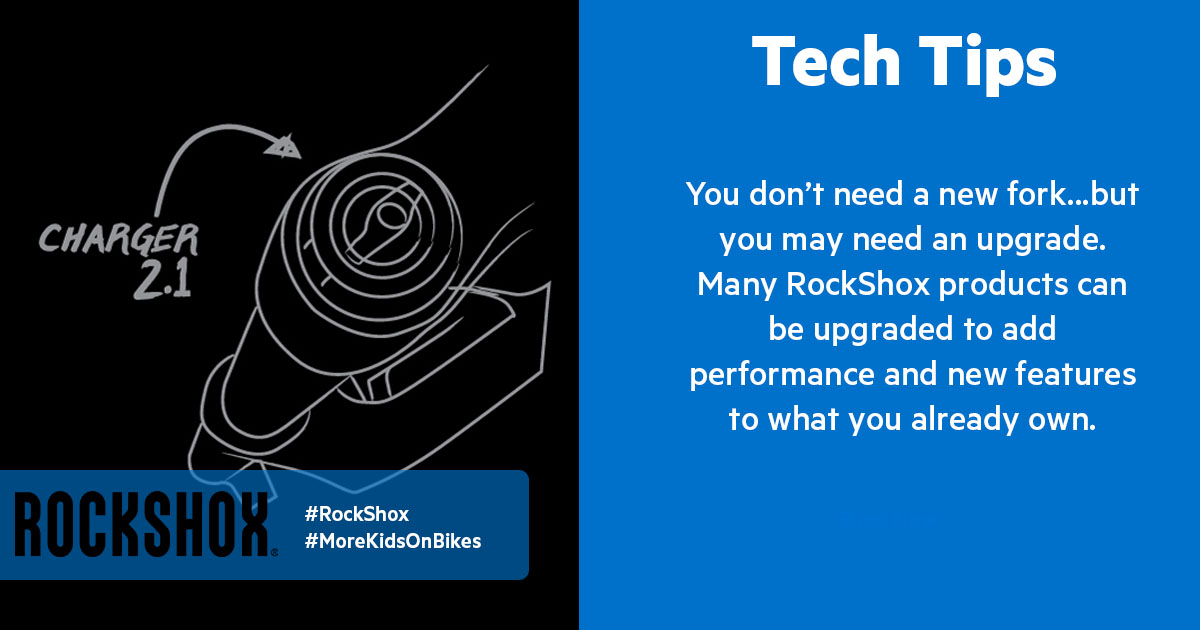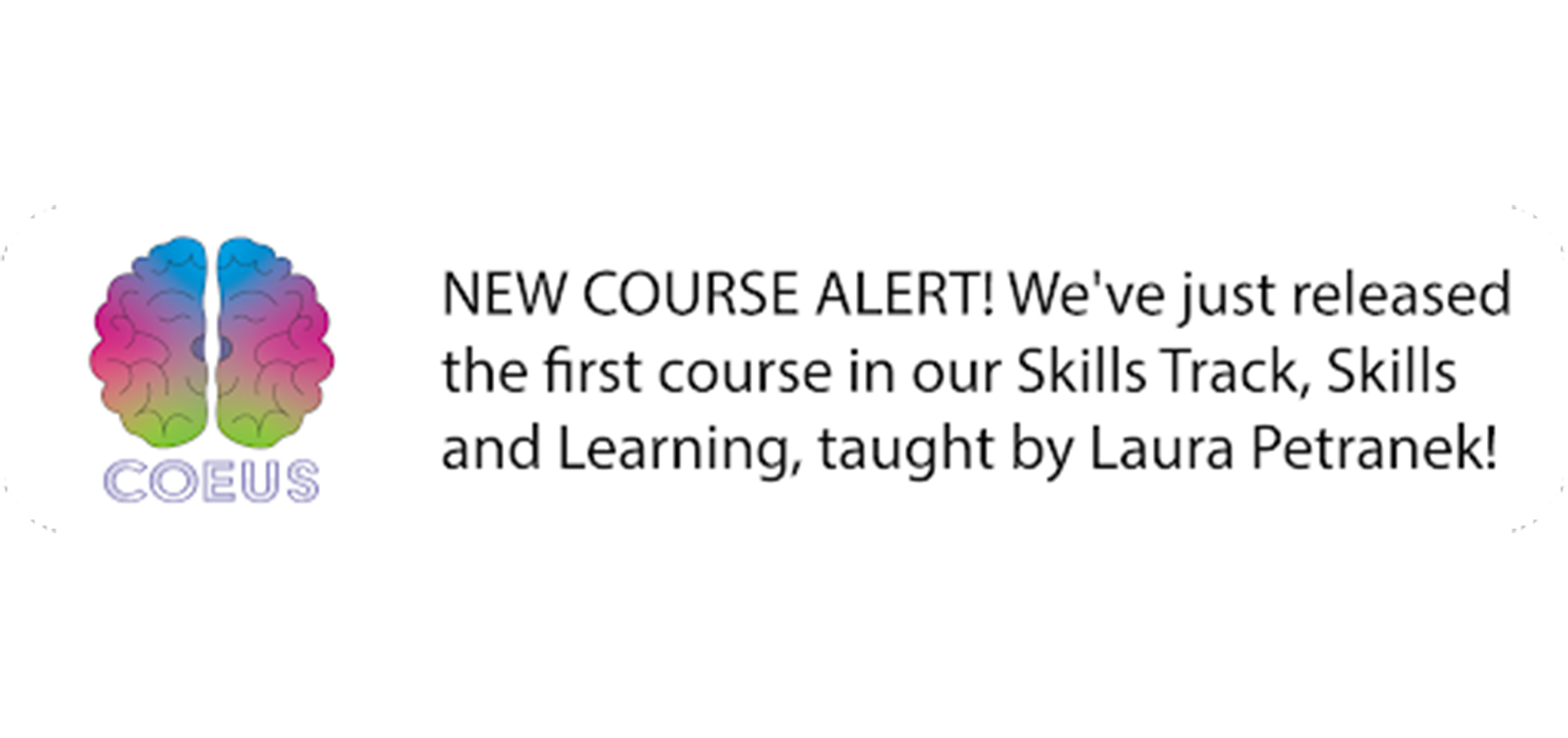 Did you know that you can access previous issues of the NICA Coaches News online? Check it out!